Safety




Standards for safety can never be too high and we put safety first and above all else in everything we do. Our teams work all around the world, often in demanding conditions. Thanks to our deeply embedded culture of safety, you can be assured that whether we are working in the field or in the office we all cooperate as one team and follow the same safety practices every day.

Vekoma Rides is well known to the amusement industry for its contribution in developing and supporting the EN, ISO and ASTM Safety Standards, as well as promoting global safety training and certification.Our products are designed to comply with the most stringent industry safety standards, including ASTM F2291, GB8408 and the European Standards EN13814.

Ride Accessibility

A changing world has led to an increasing importance of inclusivity within society. In today's world over 15% of the population lives with some kind of disability. To enable these people to experience the joy and thrill of coasters and attractions, Vekoma Rides strives to develop innovative provisions that significantly improve the accessibility. With the support of experience experts and interest groups, our products are/can be designed to cater to special needs.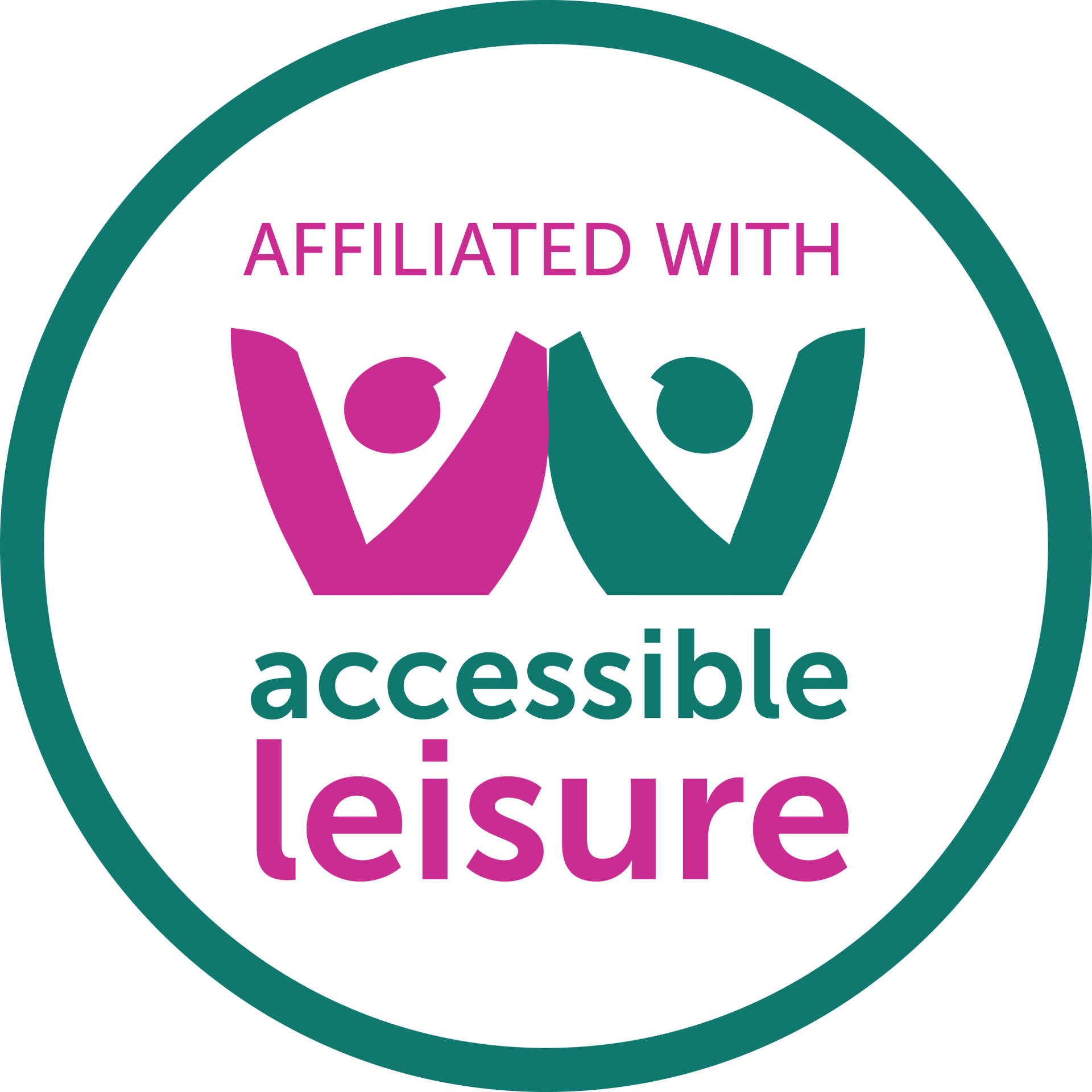 Are you looking for an opportunity to expand your reach and take social responsibility? Or do you have a general question regarding ride accessibility related to Vekoma Rides? Please send your request to info@vekoma.com and our specialists will gladly inform you about the possibilities.