06-07-2021
CONGRATULATIONS TO DENO'S WONDER WHEEL AMUSEMENT PARK WITH THE OPENING OF 'PHOENIX'!
Vekoma Rides' custom Suspended Family Coaster 'Phoenix' has risen at Deno's Wonder Wheel Amusement Park at Coney Island, USA. The ride has officially been opened on July 4th weekend. This 372 meter version with a height of 20,73m and maximum speed of 53km/h is built on a small footprint of 78.2x31.2m and offers a memorable, exciting and repeatable experience due to it's compactness and the exclusivity of the different ride elements.
Among Phoenix's most exciting moments is a near-miss with the Wonder Wheel with a curve that packs a 3.4G downforce. You feel you'll collide with the Wonder Wheel – it's that tight.
This SFC layout is unique in that it allows guests to walk safely under major parts of the ride as the train navigates to great heights, turning and maneuvering, providing exciting views for riders and spectators alike. The open seat design and restraint system provide an optimal and secure fit, ensuring a sensational experience of freedom with your feet dangling free in mid-air. Guests experience the flying sensation with an unobstructed view downward without the inversions and speed of a full-scale suspended coaster. A fun and thrilling ride, suitable for the entire family!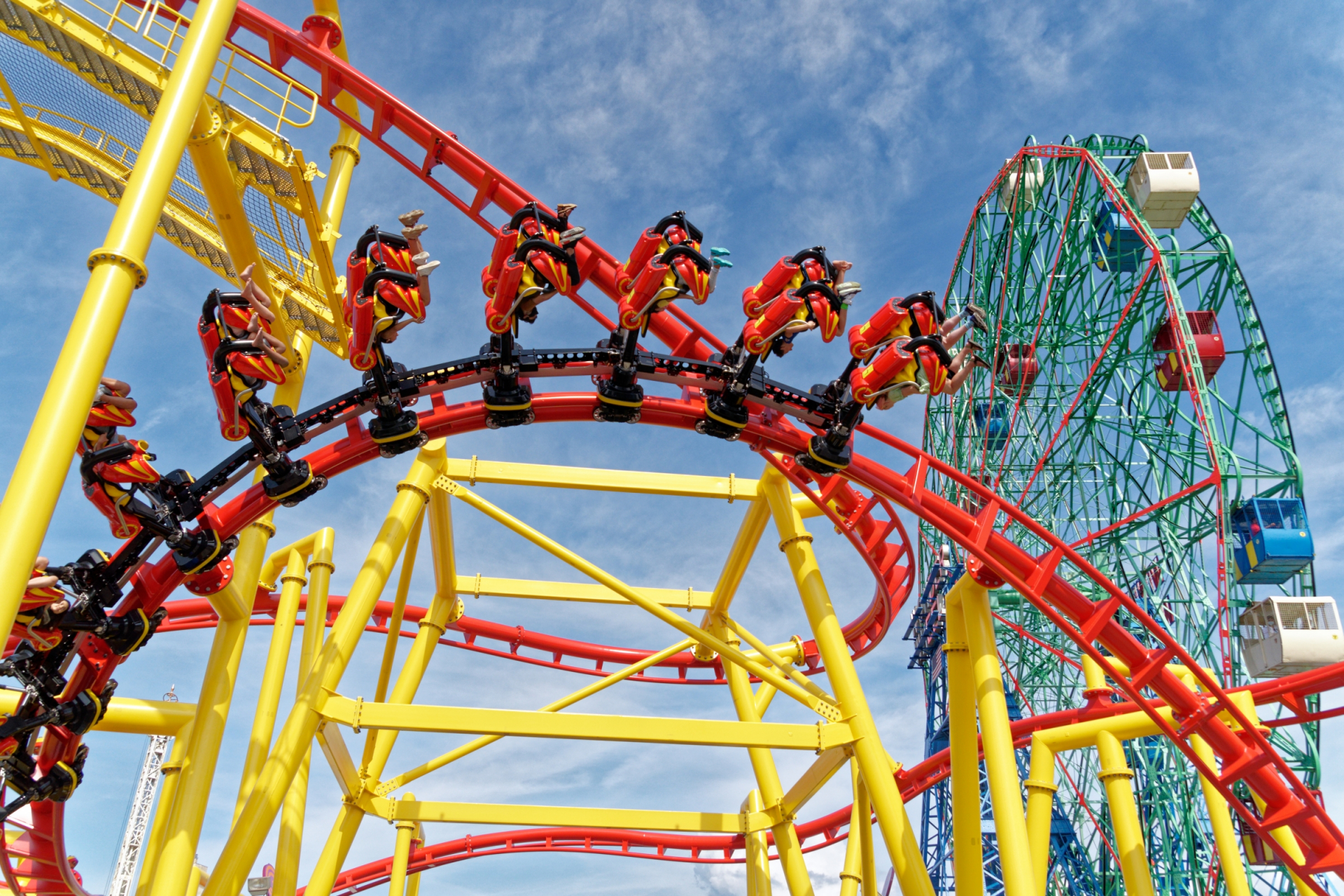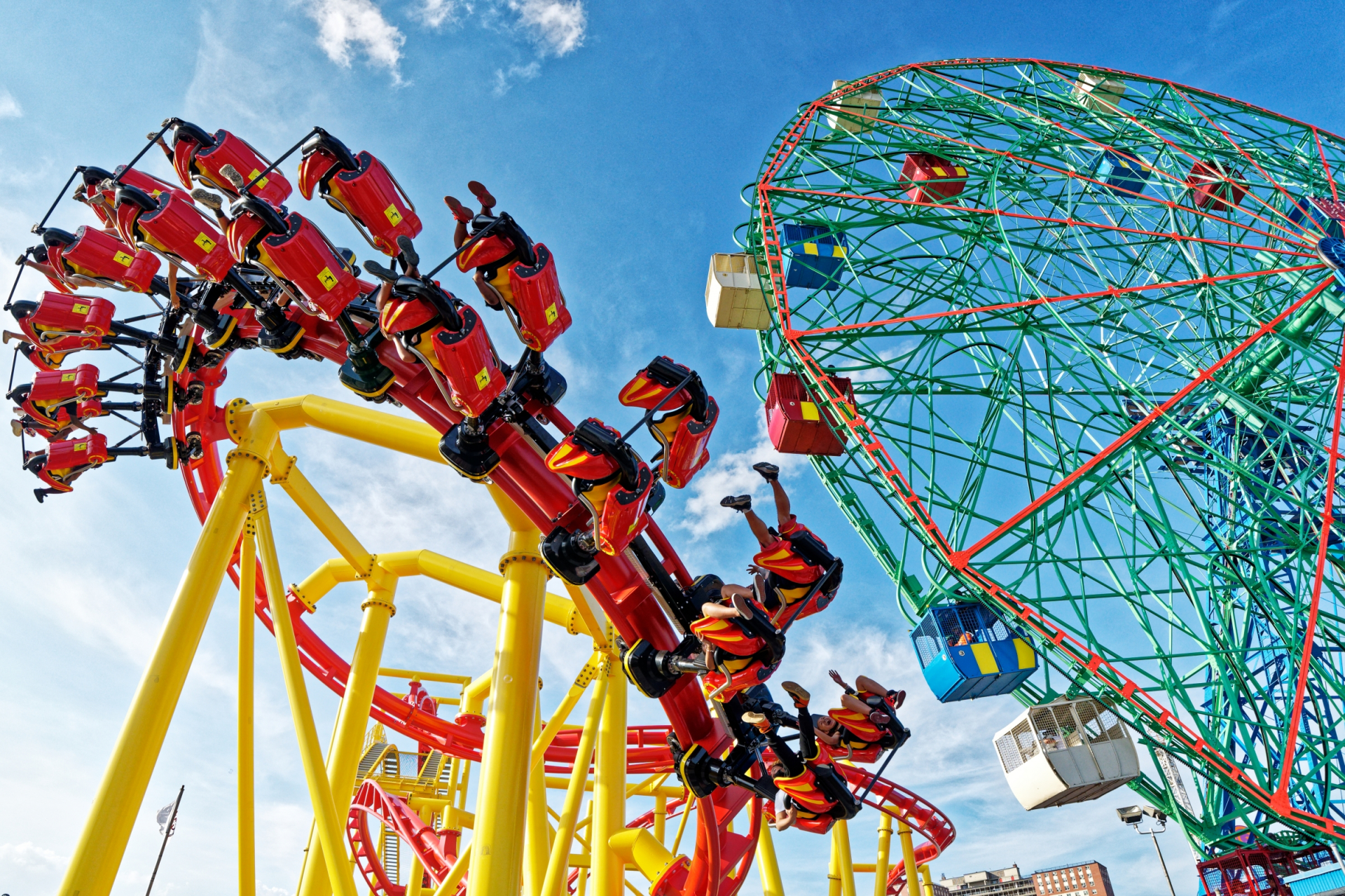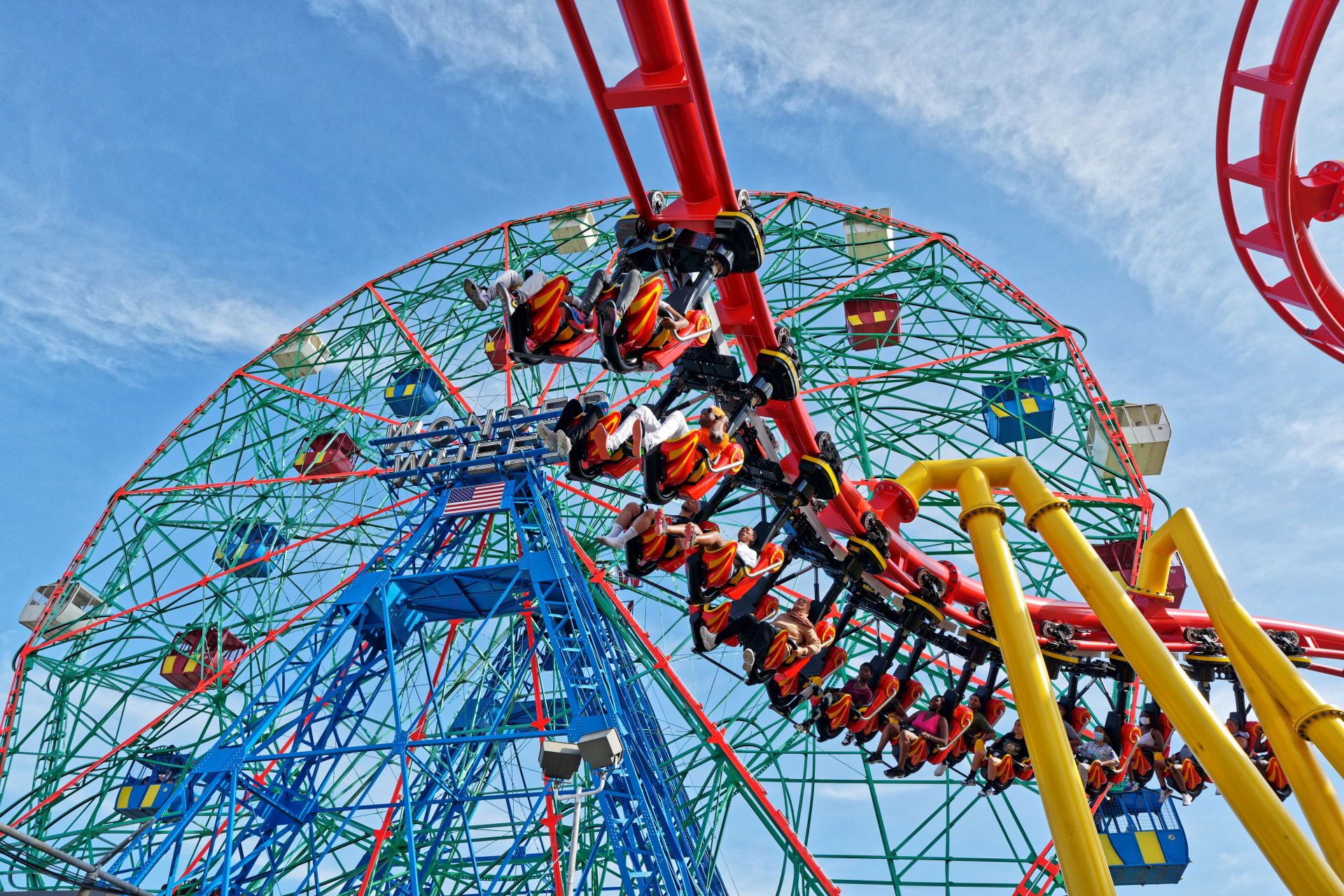 Back to news