11-04-2022
CONGRATULATIONS TO FÅRUP SOMMERLAND WITH THE OPENING OF 'FØNIX'!
Wildcat looping coaster 'Fønix' has risen at Fårup Sommerland in Denmark!

Fasten your seatbelt and prepare for a ride in Denmark's largest, fastest and highest roller coaster with 40m height, 905m length and top speed of 95 kilometers per hour! 'Fønix' will be the world's first roller coaster to introduce a so-called stall loop that combines the classic loop with an inversed camelback - providing an experience of zero gravity for 2.5 seconds and exposes its riders to the most so-called airtime, i.e. the experience of weightlessness achieved through drops, loops and twists – with 14 different elements in total.
The key design drivers for Fønix's track design were pacing and airtime. From the exit of the Stall Loop all the way to the final brake run, the vehicle maintains a break-neck pace leaving no time to catch your breath. The design focusses on rapid-fire direction changes and non-stop pops of airtime. Almost every ride element provides some form of airtime: floater, ejector, side-banked or inverted, where the latter (i.e. the three inversions) are spread strategically throughout the length of the course to create the best possible variety in the experience.
"Last year, on the day we could disclose the news about Fønix, I called this a historic day", said Fårup Sommerland's CEO, Niels Jørgen Jensen. "Indeed, with the official opening, I can truly say that I have even more butterflies in my stomach. Here in Fårup Sommerland, we take great pride in presenting a roller coaster that is without comparison the biggest in Denmark – a fact that will come to leave a significant imprint on both the Danish and the international amusement landscape."
Fønix is the largest investment in the history of the park. "Owing to this historic investment, we at Fårup Sommerland are now looking into a tremendously exciting season and we hope and trust that, by way of such a substantial addition, we will be able to attract both Danish and international guests to the benefit of Fårup Sommerland as well as the rest of the Danish tourist industry in general," Niels Jørgen Jensen continues.
Full of expectations, both Danish and international roller coaster enthusiasts have therefore been looking forward to the opening of Fønix.
"A ride of this nature is simply wonderful news for us here in Europe. The days of looking jealously west at parks in the US are over, and it's rides like Fønix that are responsible for this", says Justin Garvanovic, founder of the European Coaster Club. "As I have watched the ride come together over the last year, my excitement has only grown - it is looking spectacular. And I am not alone - Fønix is easily the roller coaster being talked about the most by roller coaster enthusiasts in Europe and beyond."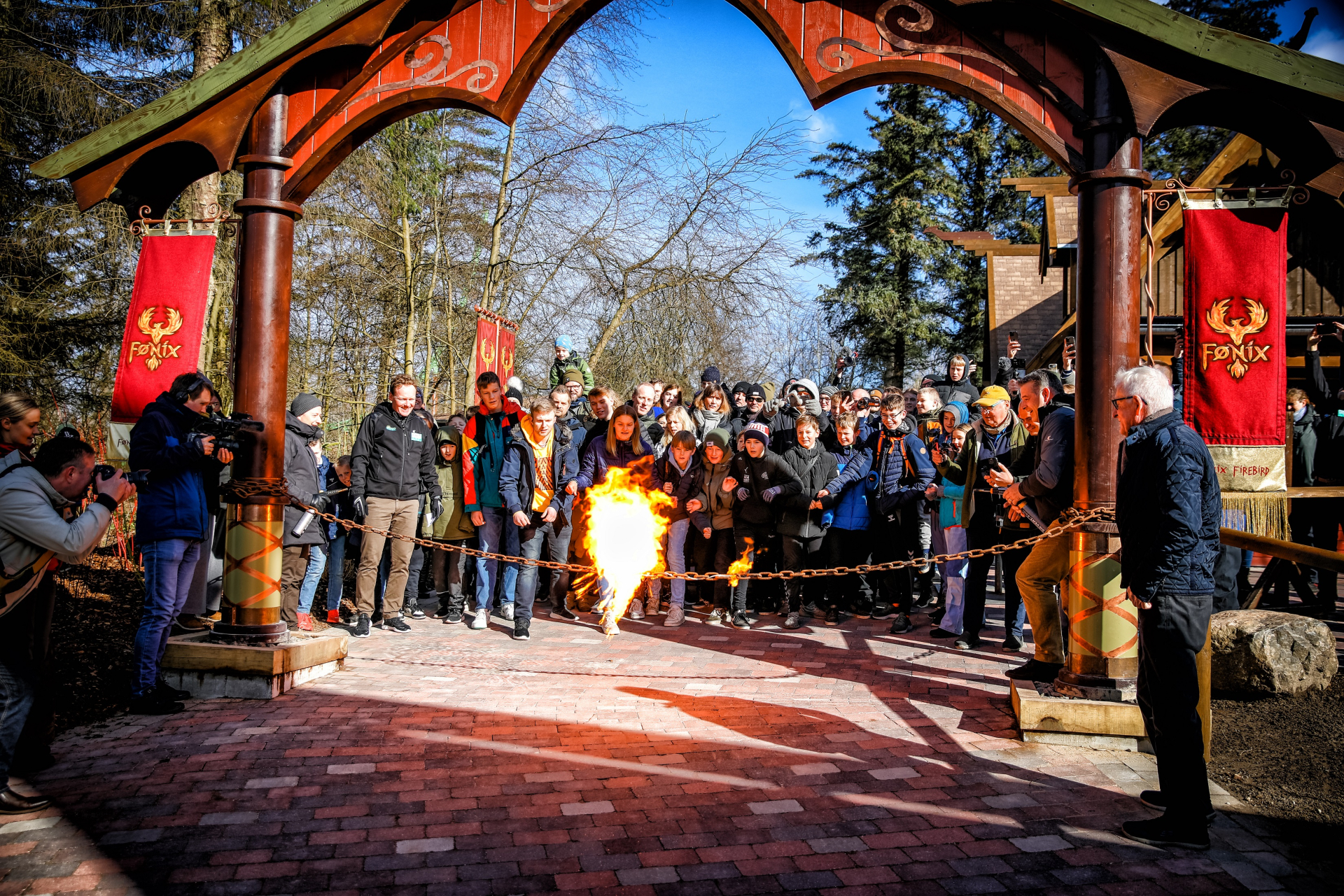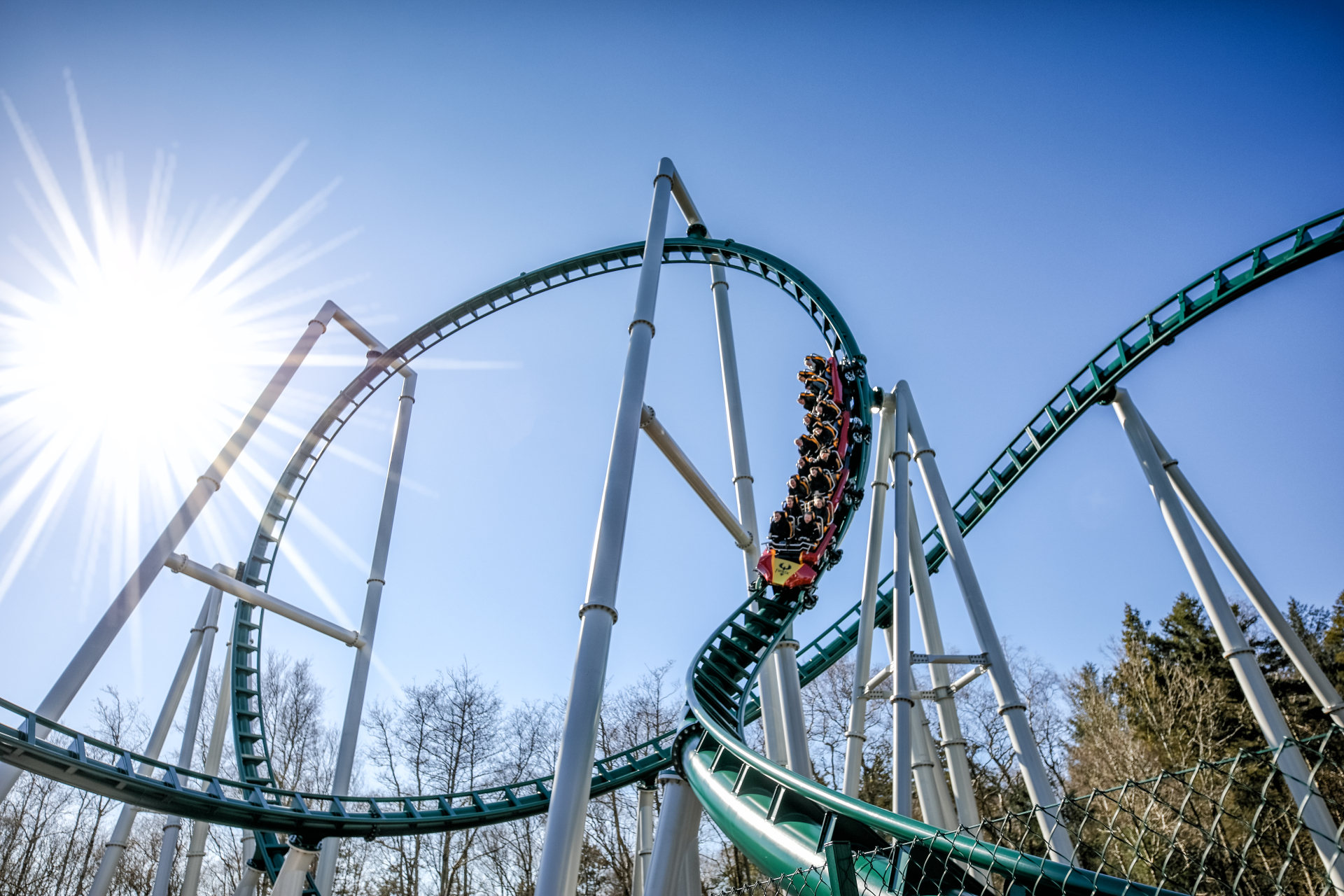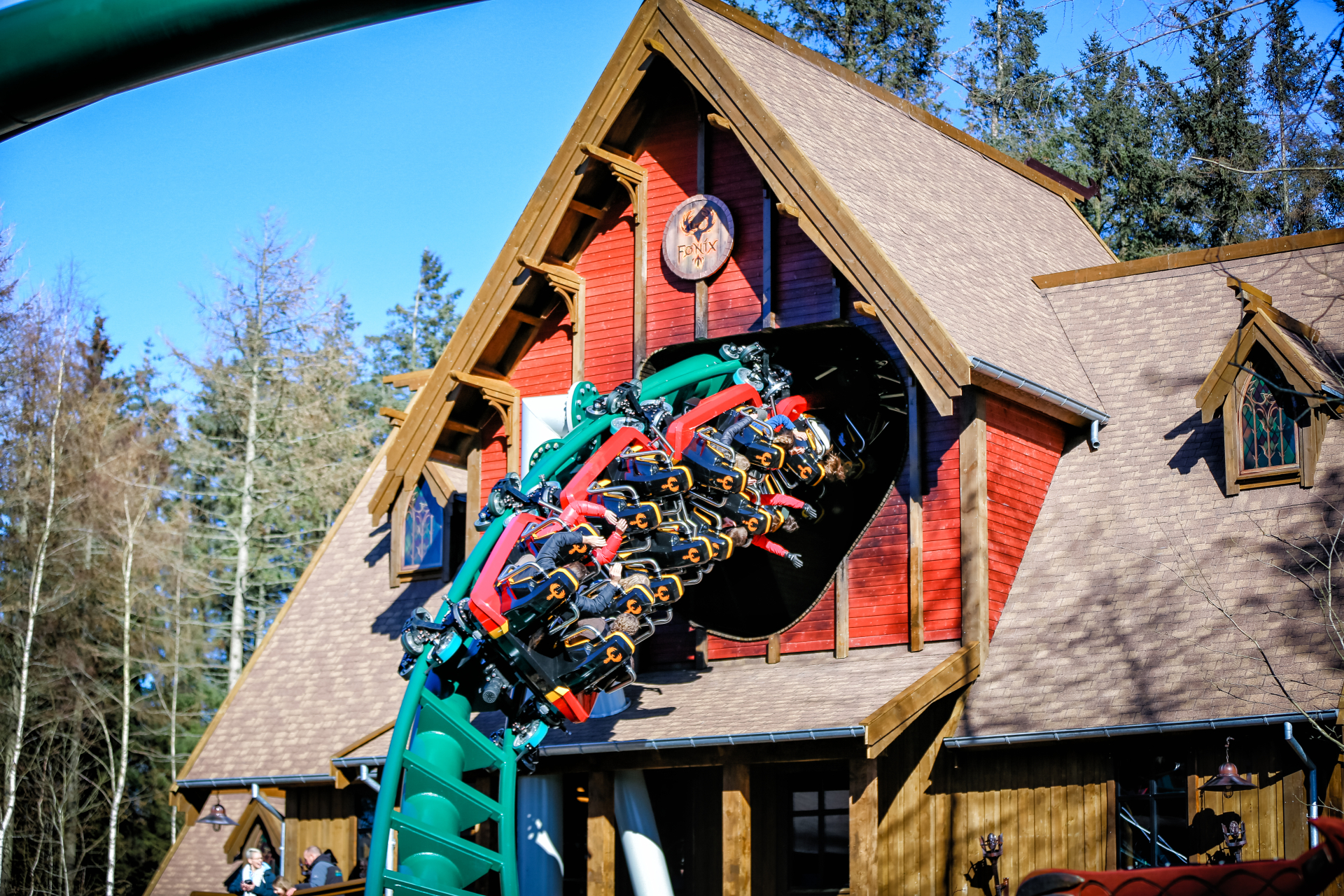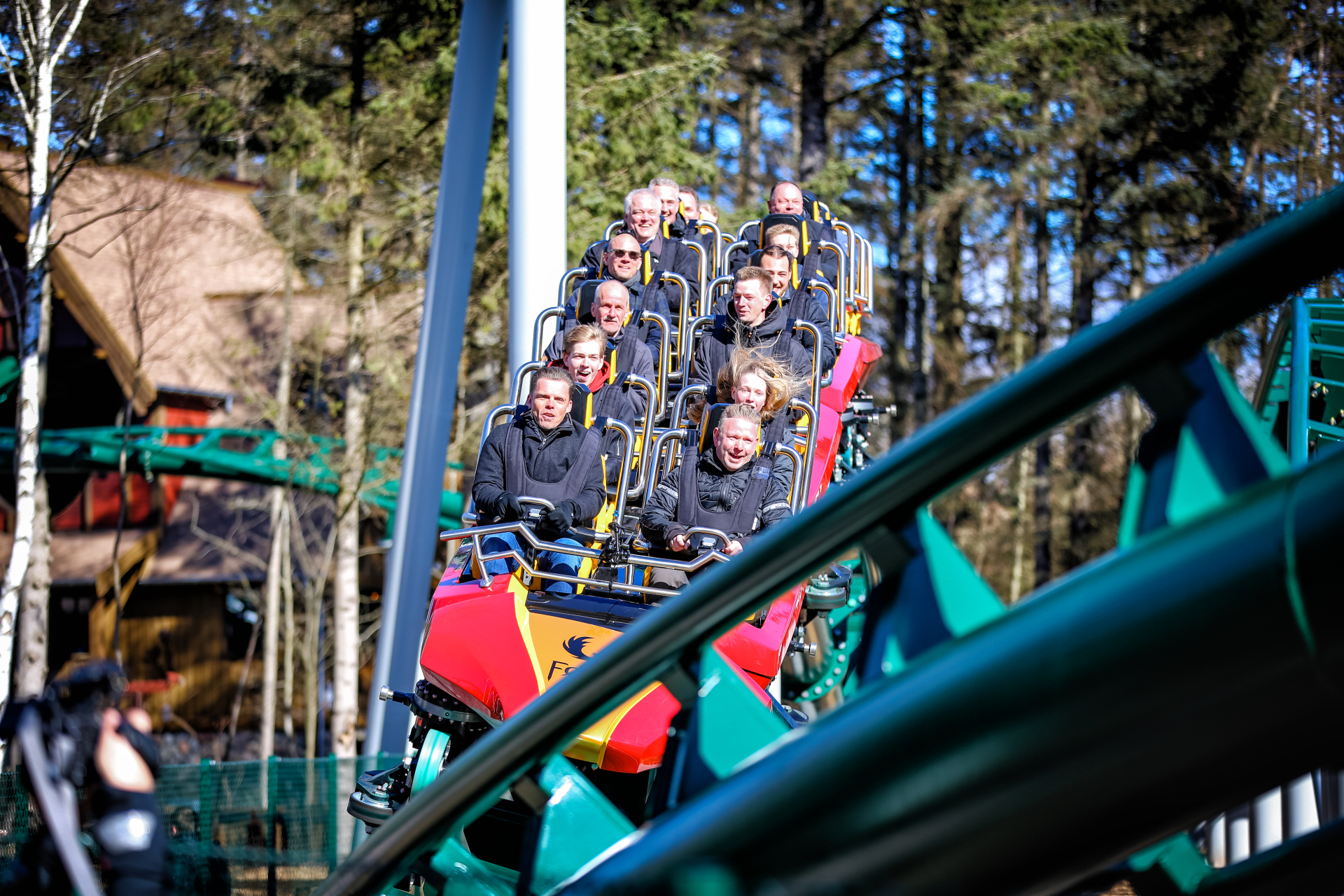 Back to news