14-10-2020
CONGRATULATIONS TO PHANTASIALAND WITH THE OPENING OF 'F.L.Y.'!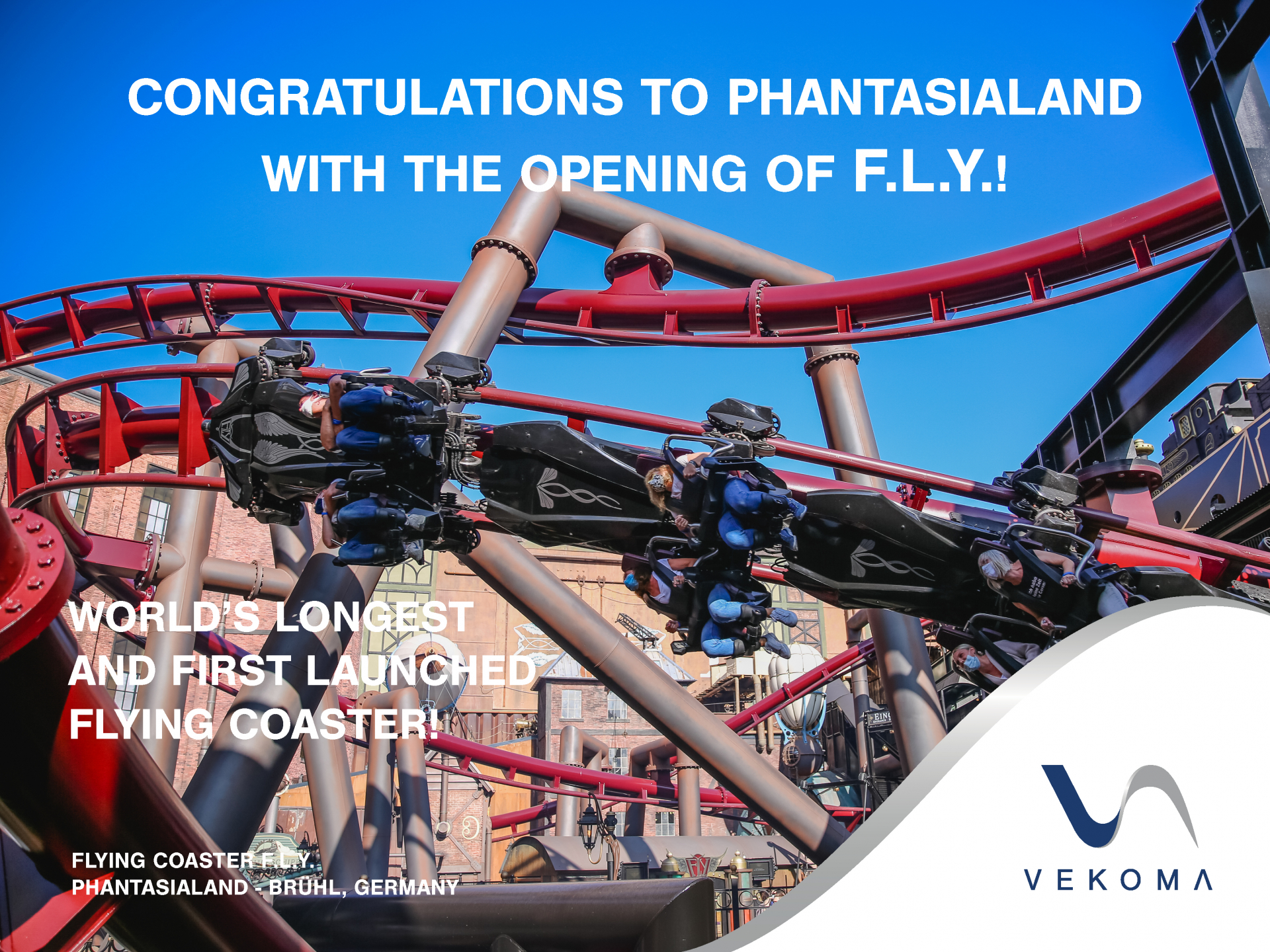 FLYING COASTER

Despite the COVID19 pandemic Vekoma's ingenuity keeps parks around the globe moving!

Vekoma congratulates Phantasialand with the opening of Rookburgh and world's longest and first launched Flying Coaster!
On this really unique ride, riders are comfortably and safely harnessed in a prone position. Riders start in a sit-down position and are transported sideways to a dark ride section. They are immersed in a story to save the world using their flying super powers.

PREPARE TO GET LAUNCHED
The track and seats are turned 90 degrees, creating a smooth transformation from dark ride to flying coaster from where the flight begins and riders experience inversions, air time moments, near miss moments and a lot more. With their arms stretched out, face down and parallel to the track, this is as close as it gets to flying like superman!
The combination of the different positions of the riders, creating free view dark ride section in combination with a thrill, makes this ride type a one of a kind in the roller coaster industry.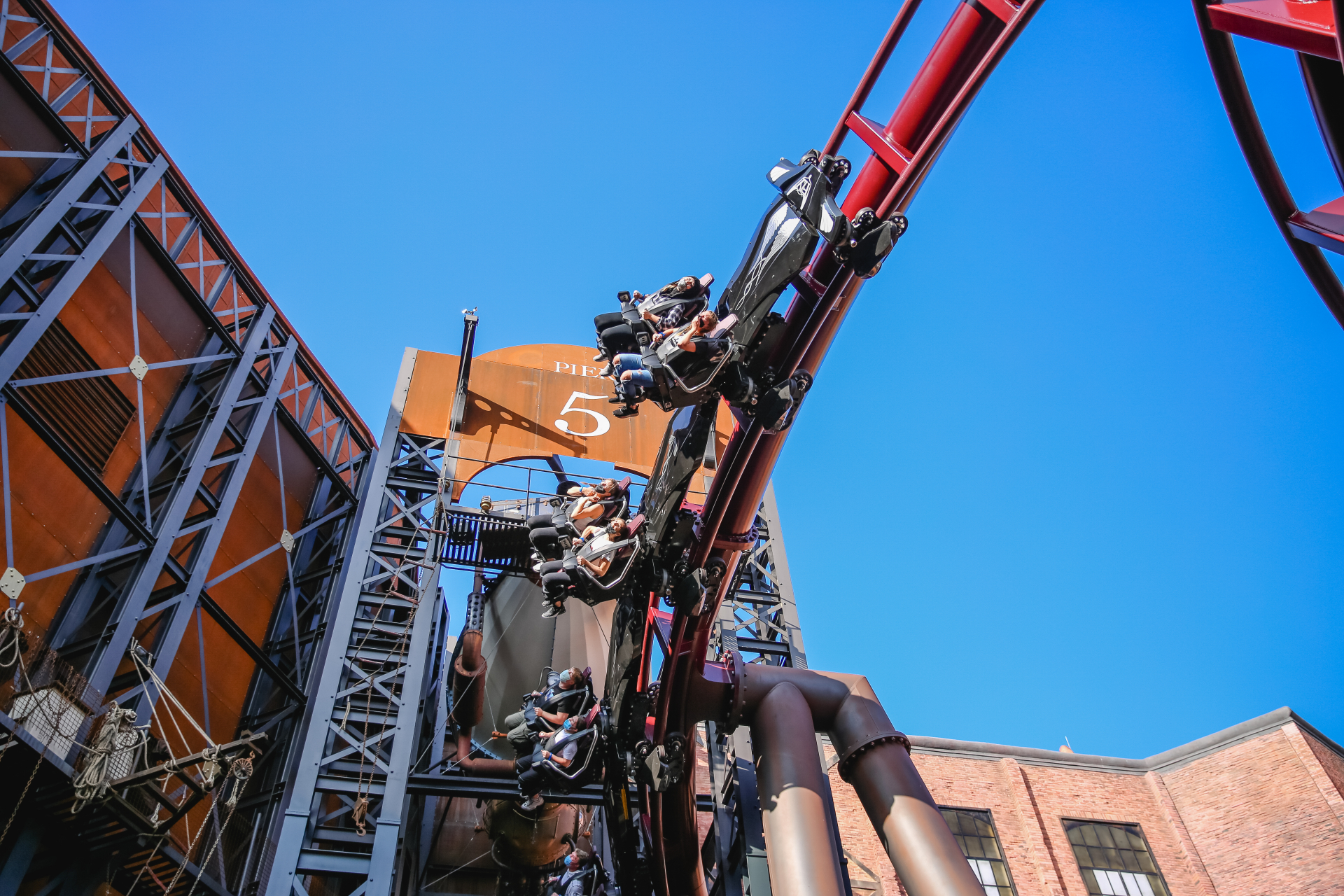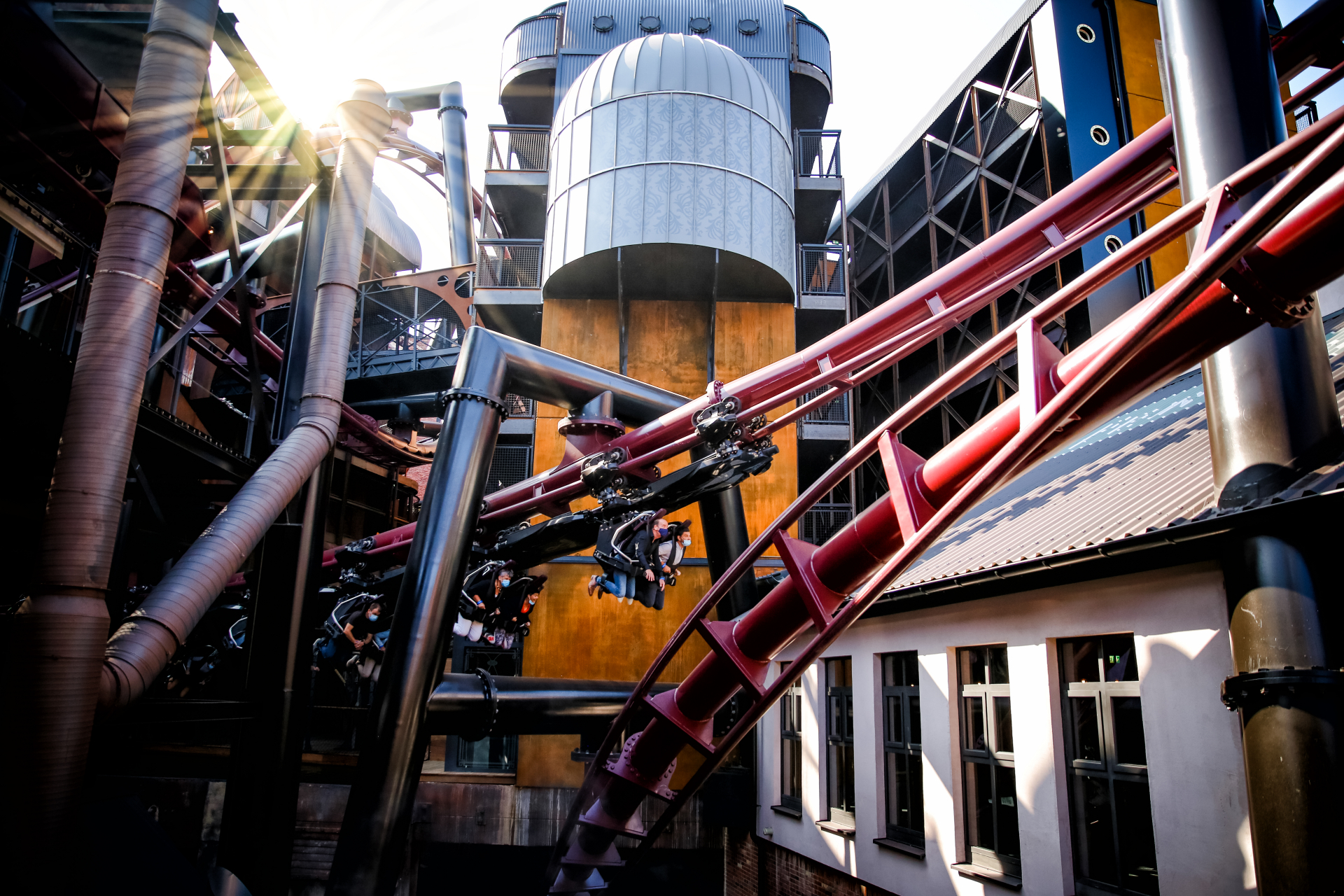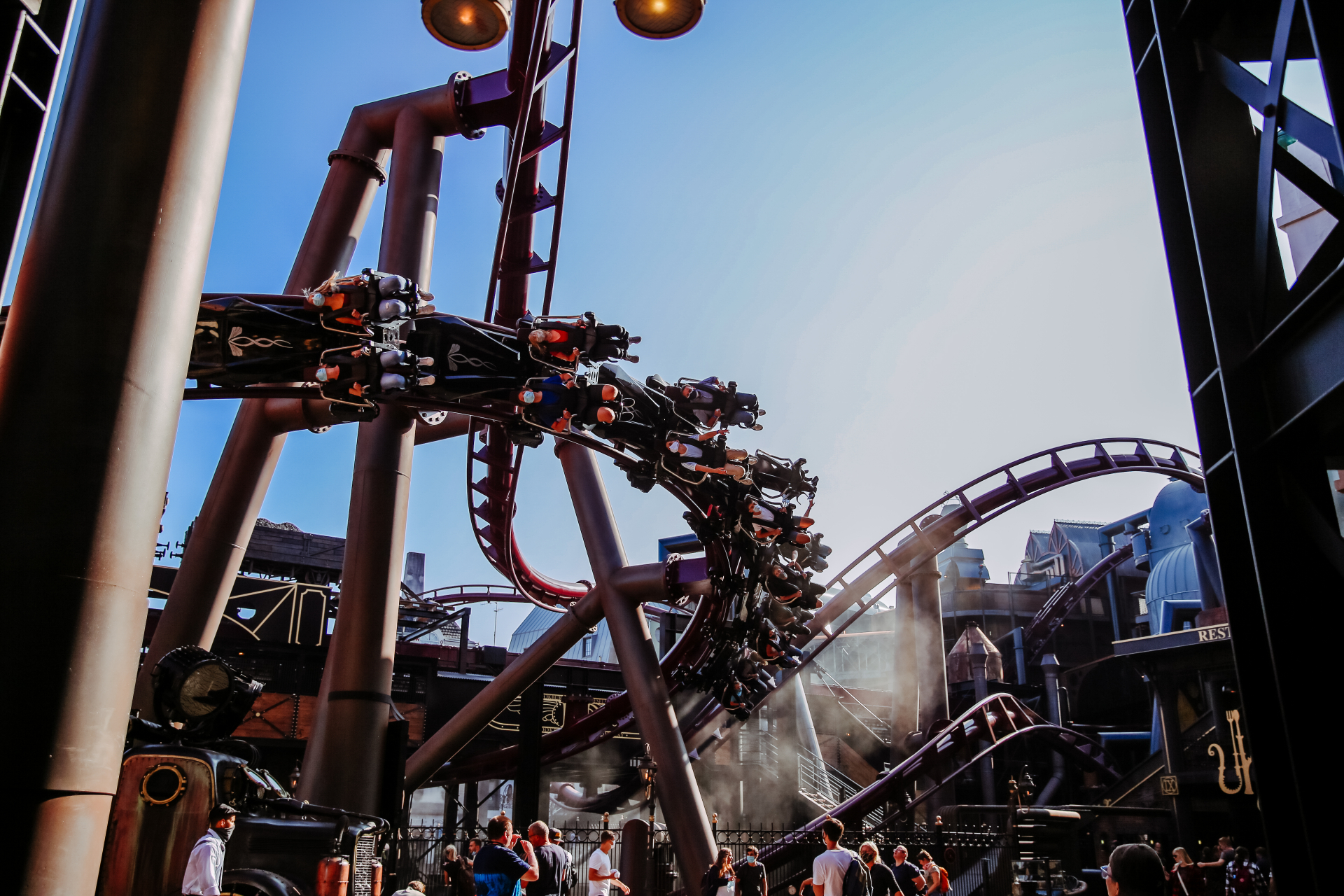 Back to news