01-06-2021
CONGRATULATIONS TO THE FANTAWILD GROUP WITH THE OPENING OF 'FIGHTER JET'!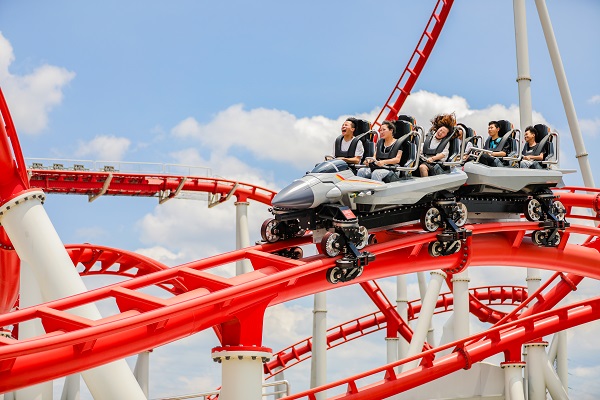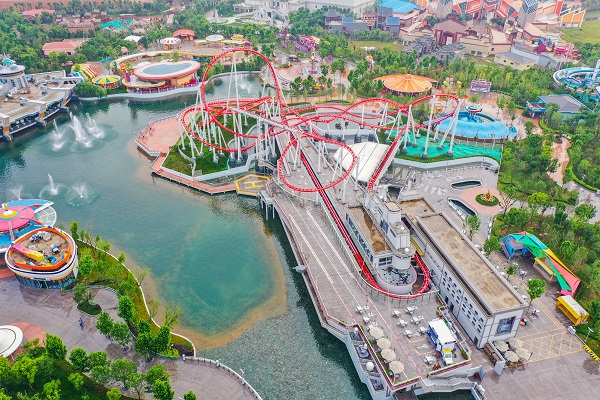 CUSTOM DESIGNED TOP GUN LAUNCH COASTER 'FIGHTER JET' OFFICIALLY OPENED!
On May 28th the Fantawild Group has officially opened the new theme park Ganzhou Fanta Park Glorious Orient. Vekoma Rides' next gen custom designed Launch Coaster Top Gun packs the adventure of a lifetime and is themed around an aircraft carrier take-off, sporting 4 fighter jet trains with a maximum of 8 passengers per train. After the power launch, that sends rides to 97 km/h in a mere 3 seconds, riders will experience several dueling train effects, no less than 5 breathtaking airtime moments and 4 inversions. This flight is sure to thrill the bravest of pilots!
Back to news