22-04-2023
Family Boomerang 'LUNA' officially opened at Liseberg!
On April 22nd the Swedish amusement park Liseberg opened its doors for their 100th season and celebrated the official opening of the custom designed Family Boomerang 'Luna' which is a great addition to the park.
The train follows a 242m long track with fun elements until a drop at a dead-end spike, and then back again! With its 33.5m tall spike 'Luna' is the tallest and fastest (68 km/h) of its kind in the world!
Earlier that week Liseberg welcomed 300 people for their pre-launch event of 'Luna' including members of the European Coaster Club, ACE Europe, Theme Park Science and other theme park influencers and media who were also the first guests of Liseberg's new Grand Curiosa hotel with 457 rooms.
Watch TPS report here: https://youtu.be/zPZ7IuqAb7c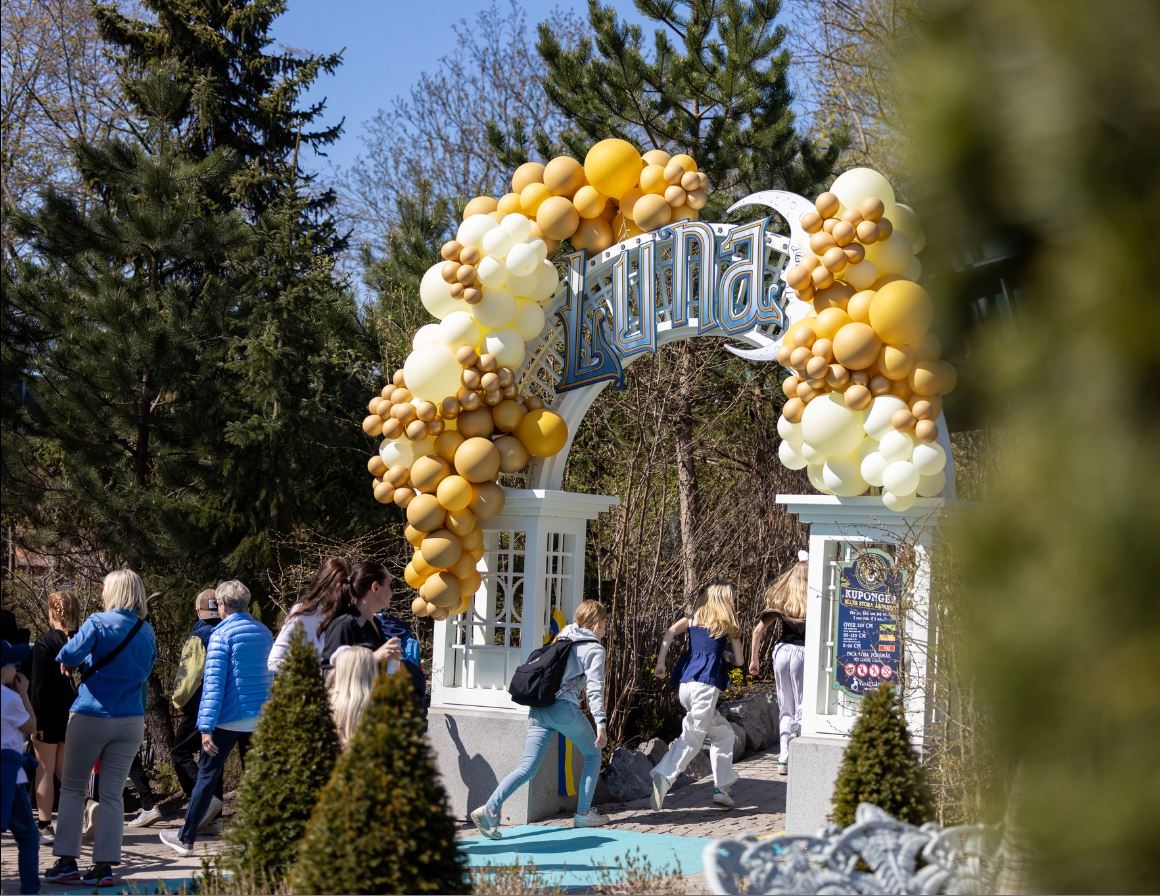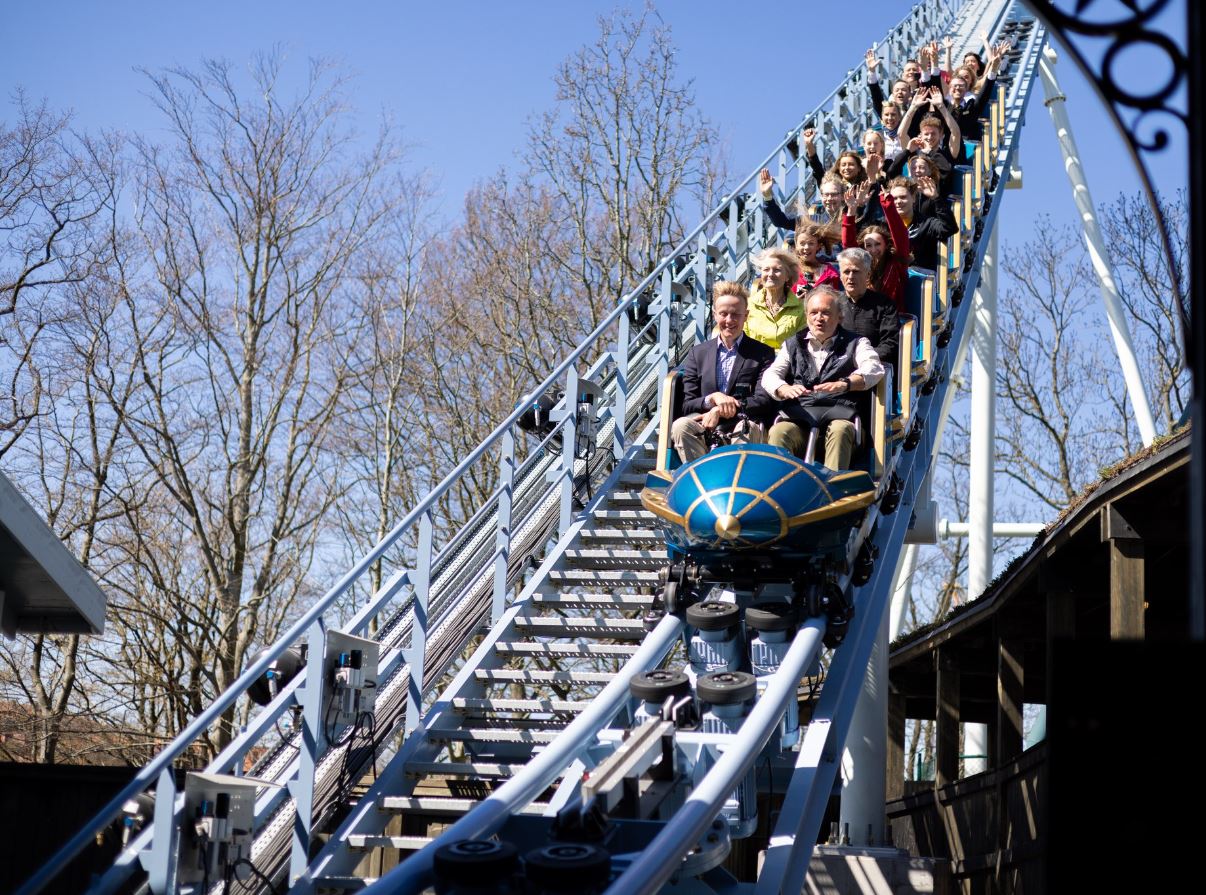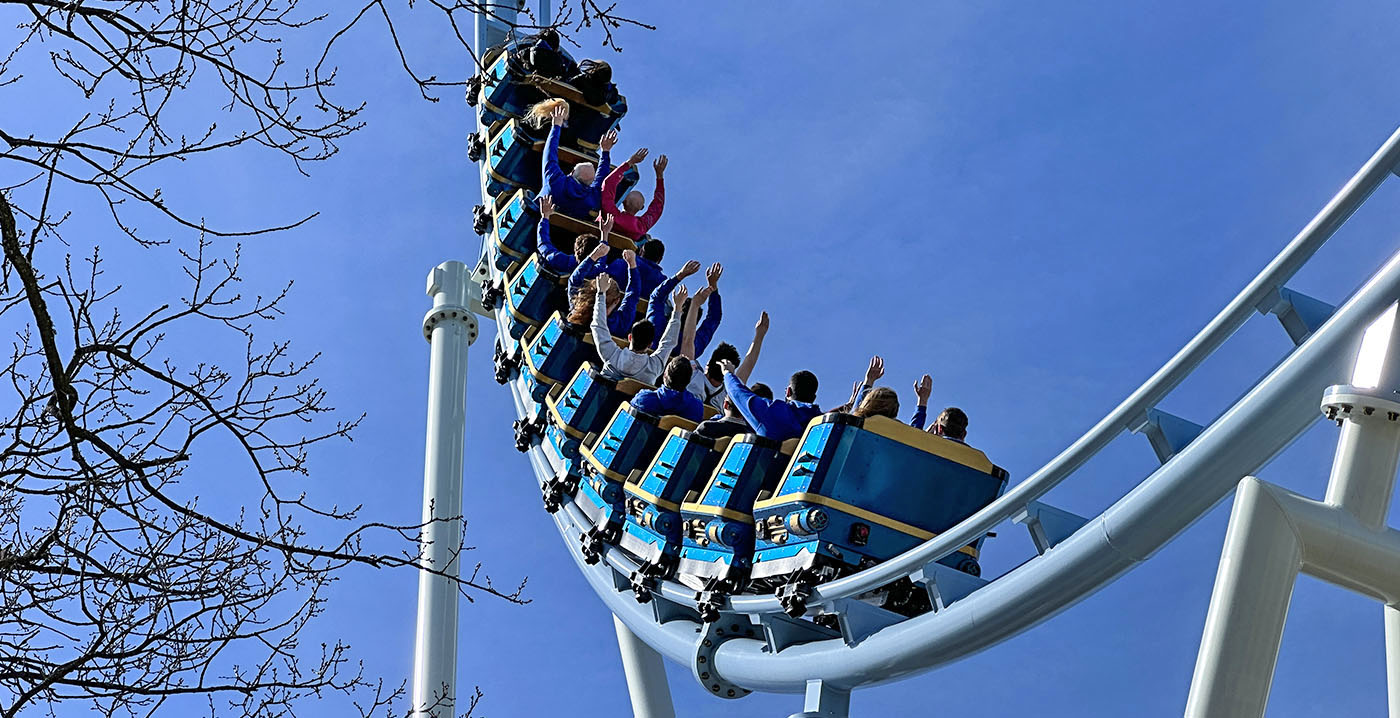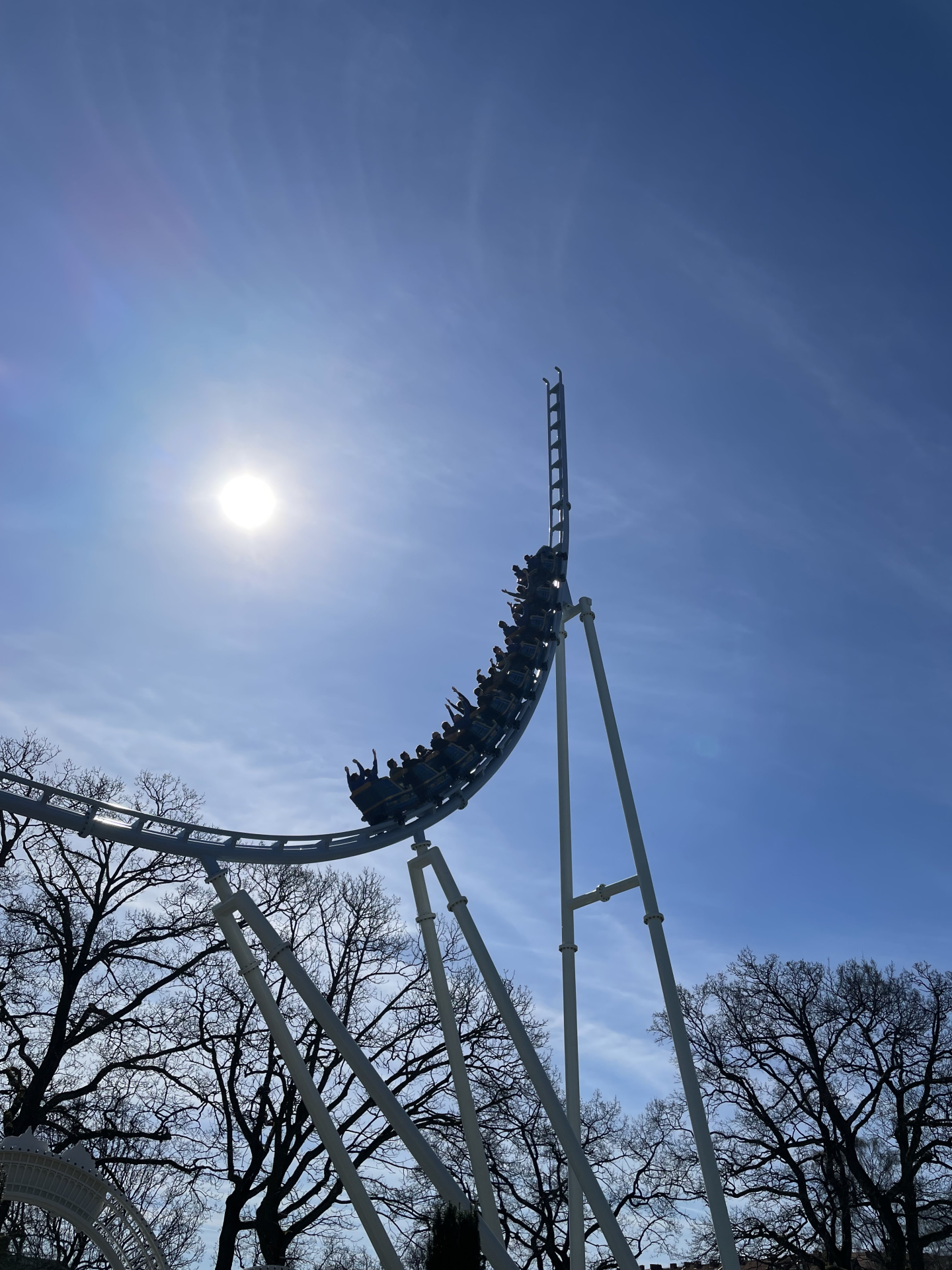 Back to news