15-05-2023
FAMILY LAUNCH COASTER 'BIG BEAR MOUNTAIN' OFFICIALLY OPENED AT DOLLYWOOD!
We would like to congratulate Dollywood with the official opening of 'Big Bear Mountain', the largest single attraction investment in the park's history, that opened on Friday 12th May to the general public with much fanfare, a nod to the Great Smoky Mountains, and of course, a visit from Dolly Parton who helped launch the first riders during the grand opening celebration.
The $25 million Big Bear Mountain roller coaster launches park guests from its ride station on an exhilarating search for the elusive "Big Bear," a mythical bear of epic proportions, which is said to live in the hills near the park's Wildwood Grove area. At 3,990 linear ft., the ride is ¾-mile long and becomes the longest roller coaster at the Pigeon Forge, Tennessee, park. Dollywood guests are invited to assist Wildwood Grove's resident wilderness explorer, Ned Oakley, in his quest to find Big Bear.
This new Family Launch Coaster hugs six acres of undulating topography which runs along the Grove, with riders racing high and low searching Wildwood Grove for the legendary bear. Featuring a top speed of 48 mph, Big Bear Mountain takes guests through three separate launches, multiple airtime hills, high-speed carousel turns, and tunnels, including a pass behind a waterfall.
In addition to becoming the longest roller coaster at Dollywood, Big Bear Mountain also marks the first attraction at the park to feature on-board audio. The sound system provides auditory thrills to match the ride's dynamic movements as guests come daringly close to Big Bear. The highly-detailed coaster trains resemble four-wheel-drive SUVs and feature working headlights and taillights. Each coaster train seats 20 guests. According to legend, Big Bear is a massive black bear who has been roaming through Wildwood Grove for as long as anyone can remember. While no one has ever seen him, telltale signs regularly appear in the hills surrounding the Grove.
"Wildwood Grove has won the Golden Ticket award for Best Theme Park Kids' Area ever since it was built in 2019," explained Eugene Naughton, President of Dollywood Parks & Resorts. "It has been well received by our guests, and we knew any attraction added when we expanded the area had to live up to that same high standard we set for ourselves. With the great work from our partners at Vekoma, I feel like we've really delivered a ride that is going to be something the whole family can enjoy together."
"Through the fun story elements and phenomenal theming, you really are immersed in the ride experience. Add in the audio elements guests experience along the way and you can quickly understand why I believe this is going to be another home run for Dollywood Parks & Resorts. With this expansion of Wildwood Grove, I think we've elevated to being one of the best themed areas of any park in the world."
On behalf of Vekoma Rides management and team we would like to thank the Dollywood team for a great partnership and cooperation. We're happy to bring this new Family Launch Coaster to Dollywood which will be a perfect addition to the park!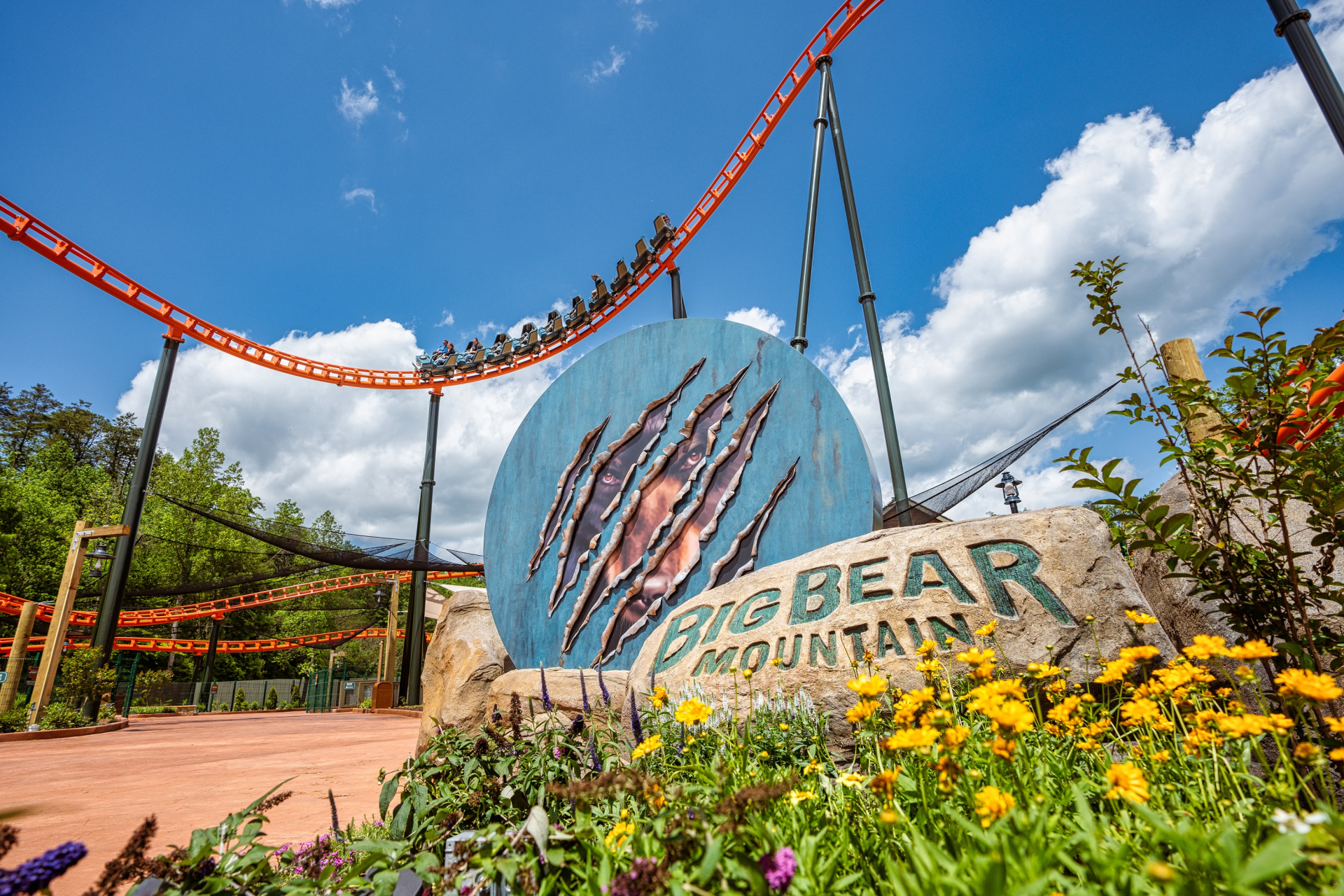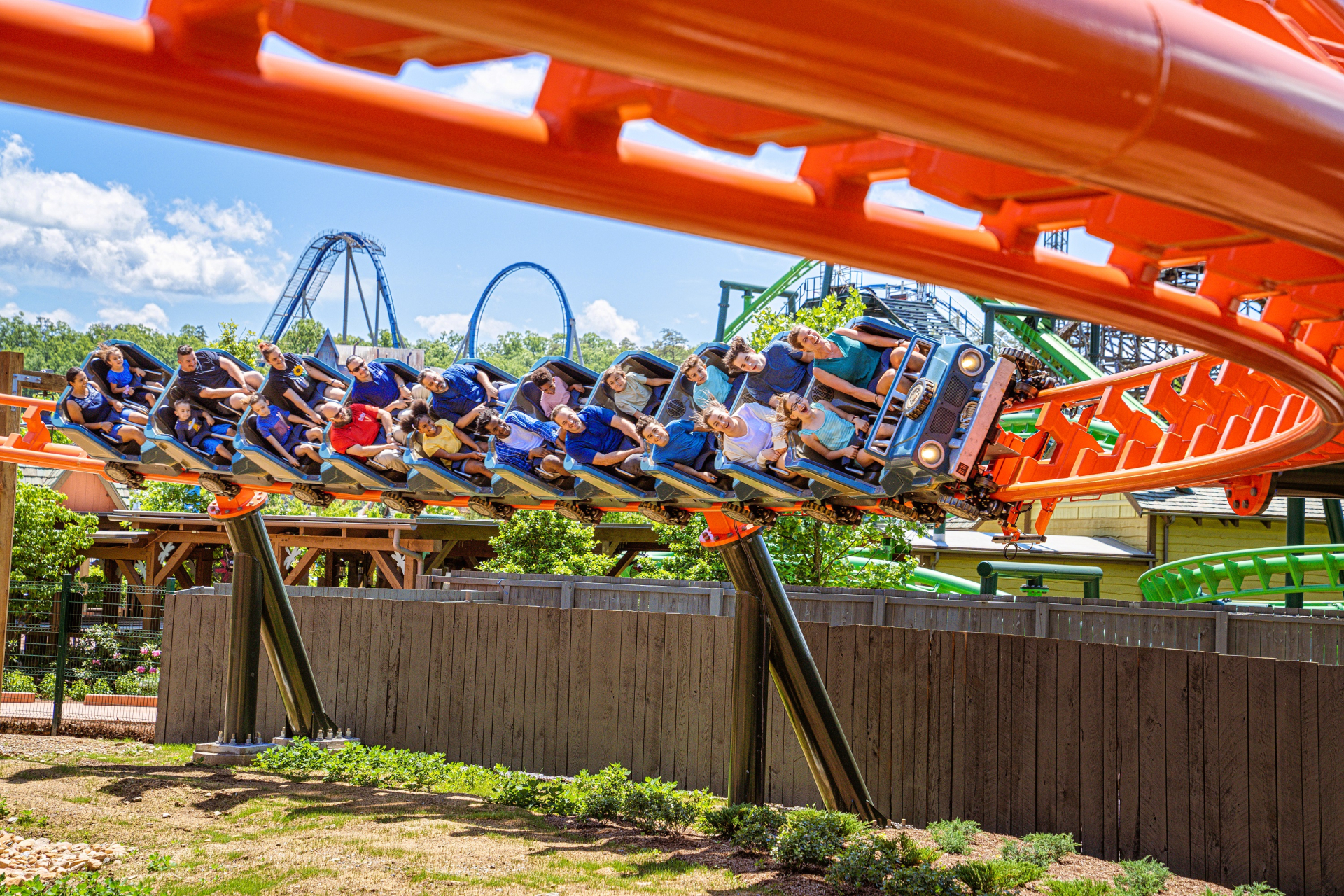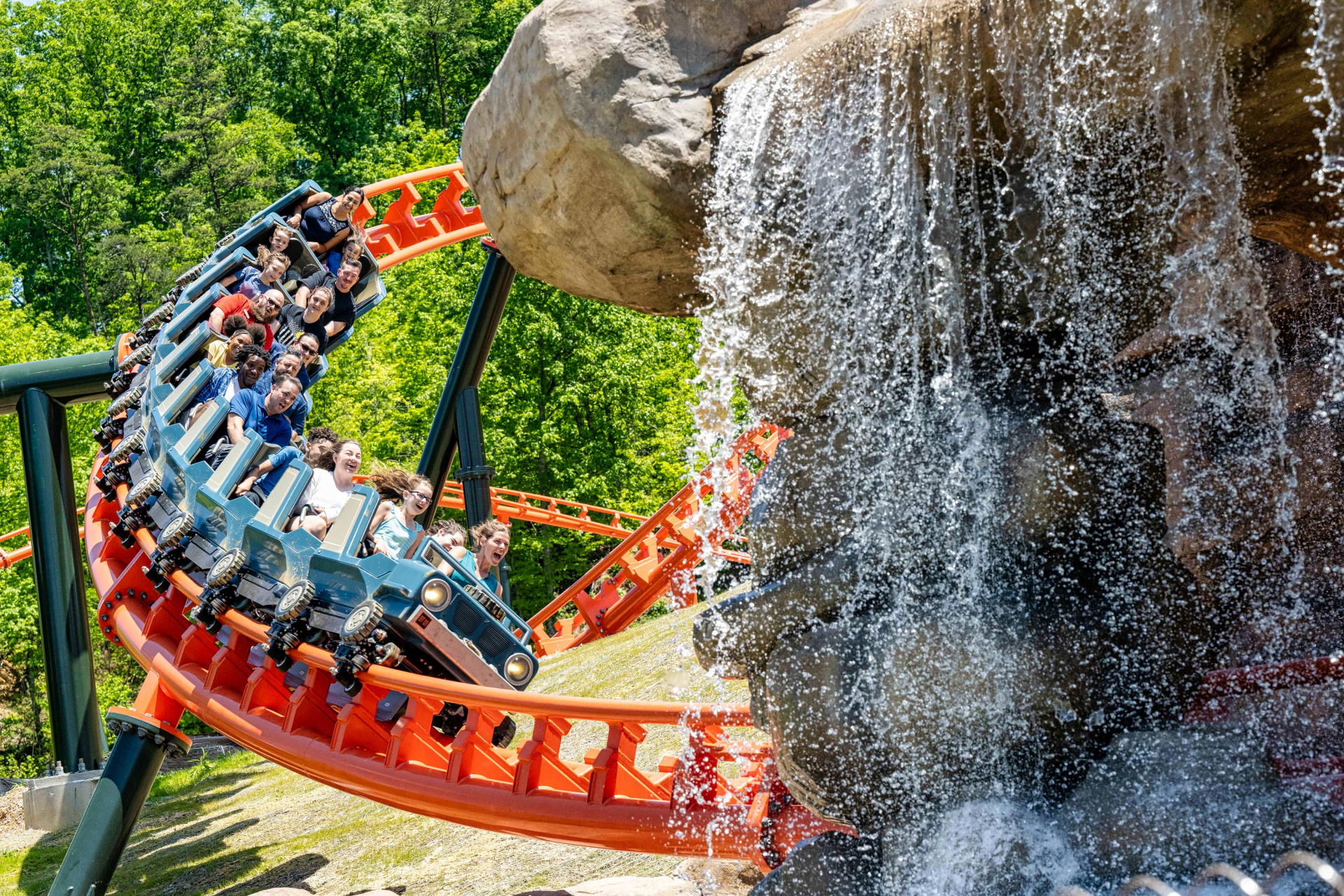 Back to news