17-03-2022
GOLDEN CROWN AWARDS 2021
Vekoma has been awarded with the Asia Attractions Golden Crown Award for 'Outstanding Roller Coasters Supplier (International)' for our newly-designed Top Gun Launch Coaster 'Fighter Jet'. We are very proud on this great achievement!
In 2021 Fantawild 'Oriental Heritage' in Ningbo and Fantawild 'Oriental Glorious' in Ganzhou already saw the opening of this new design roller coaster. In 2022 and 2023 Fantawild will open number three and four at the new Fantawild theme parks in Huai'an and Jining.
The Top Gun Launch Coaster packs the adventure of a lifetime and is themed around an aircraft carrier take-off, sporting 4 fighter jet trains with a maximum of 8 passengers per train. After the power launch, that sends rides to 97 km/h in a mere 3 seconds, riders will experience several dueling train effects, no less than 5 breathtaking airtime moments and 4 inversions.
This flight is sure to thrill the bravest of pilots!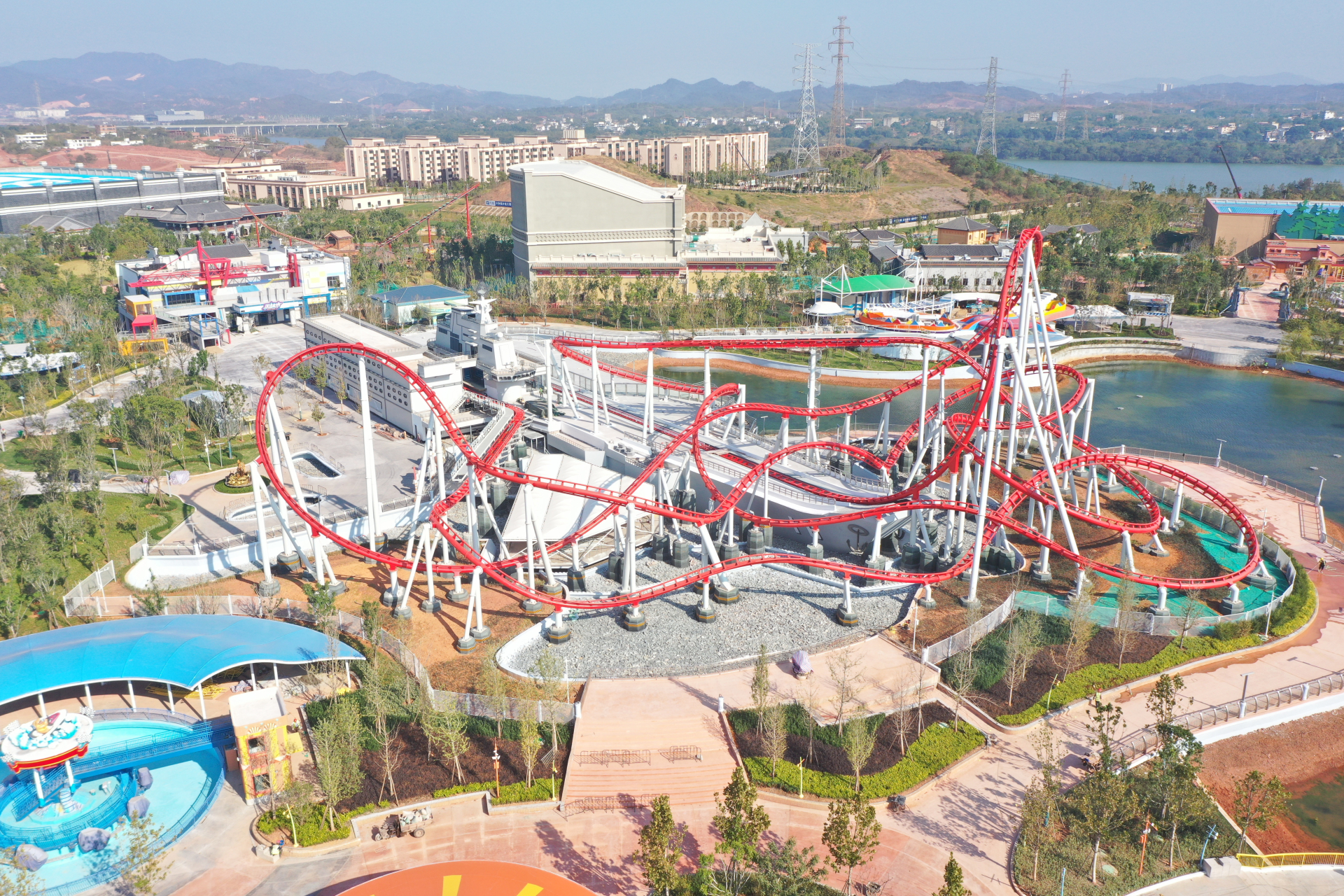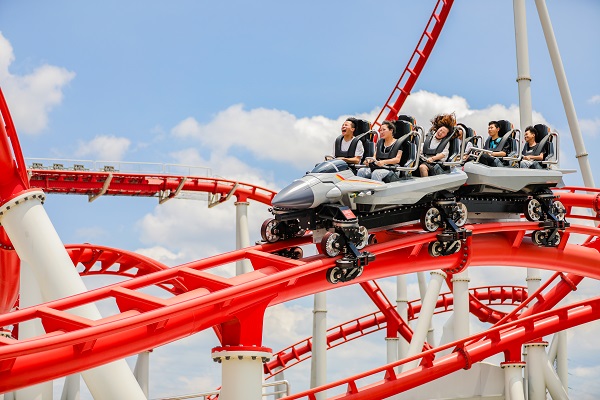 Back to news