10-02-2023
GOLDEN CROWN AWARDS 2022
Vekoma Rides has been awarded with the Asia Attractions Golden Crown Award for 'Outstanding Roller Coasters Supplier (International)' for our newly-designed Renegade Looping Coaster that opened in July 2022 at Fantawild Group's new theme park FT Wild Land in Taizhou, China.
This looping coaster is for the brave and the daring! Airtime-filled camelbacks. Barrel rolls. Head-over-heels flips through the station. Quick turns and bunny hops that disorient riders and have them flying from their seats five staggering times! It brings a unique feature: an inverted Zero-G stall that twists riders high up in the air, completely weightless. A true high-speed must-ride for thrill seekers.
We are very proud on this great achievement!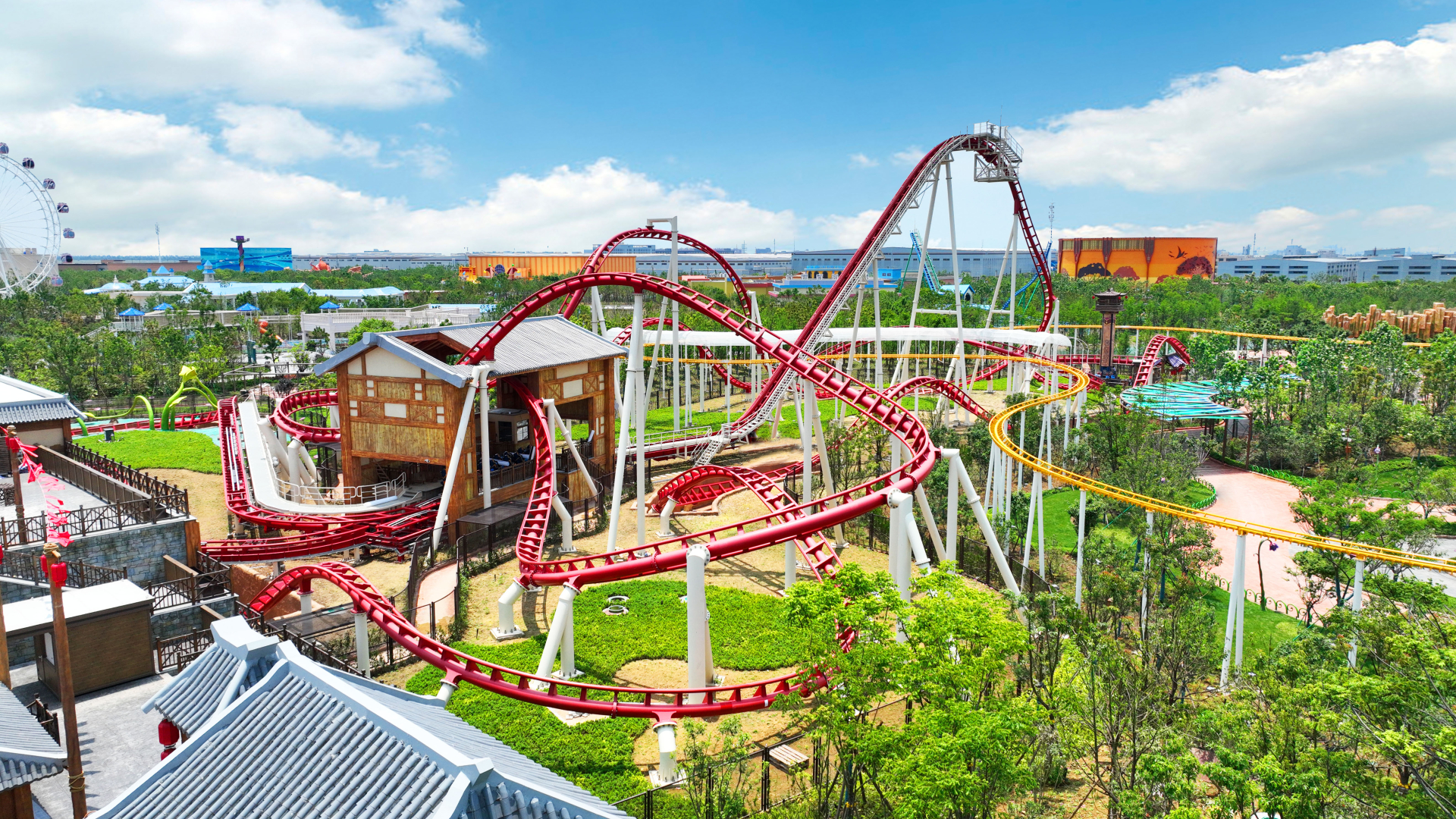 Back to news