24-12-2020
Merry Christmas & Happy New Year!
2020 has been a roller coaster ride with many challenges for all of us.
Despite the COVID-19 pandemic that has effected the entire world, we have been able to complete many projects in close cooperation with our customers and we have confidence that our industry will recover as we deliver the much needed fun and joy that the world needs.
We thank you for your trust and business and sincerely look forward to continue our business relation and friendship in the coming years!
Vekoma Rides management and staff wishes you, your families and loved ones Merry Christmas and a Happy New Year in good health!
Click on the image below to view our special Holiday wishes for you.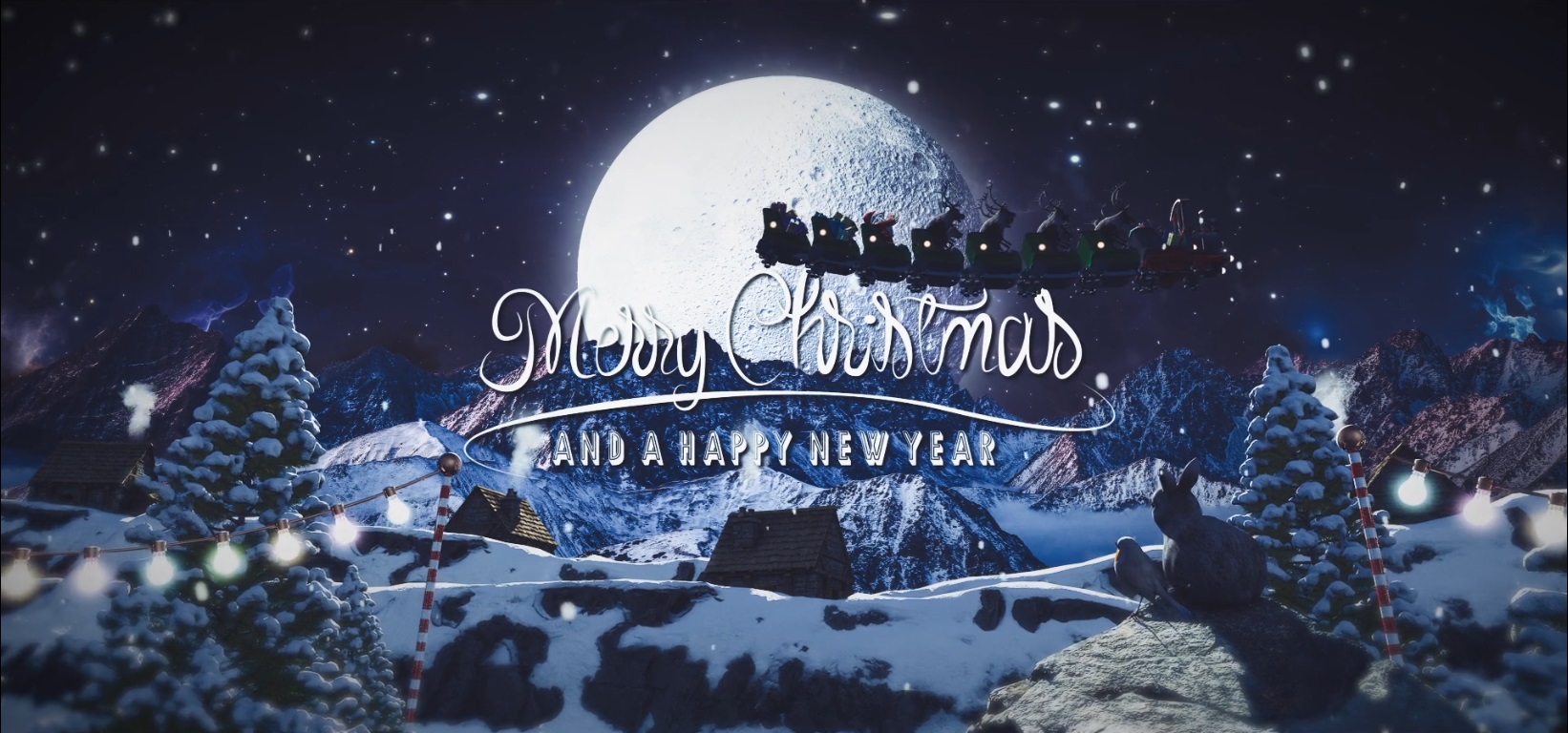 Back to news