01-09-2022
NEW 2023 - CUSTOM FAMILY BOOMERANG ANNOUNCED AT LISEBERG!
In 2023 the Swedish amusement park Liseberg celebrates its 100-year anniversary and announced that a new themed area called Luna Park will emerge.
One of the rides that this new area will feature is our Family Boomerang Coaster called 'Luna'.
The train follows a 242m long track until a drop at a dead-end spike, and then back again! With its 33.5m tall spike 'Luna' becomes the tallest and fastest (68 km/h) of its kind in the world!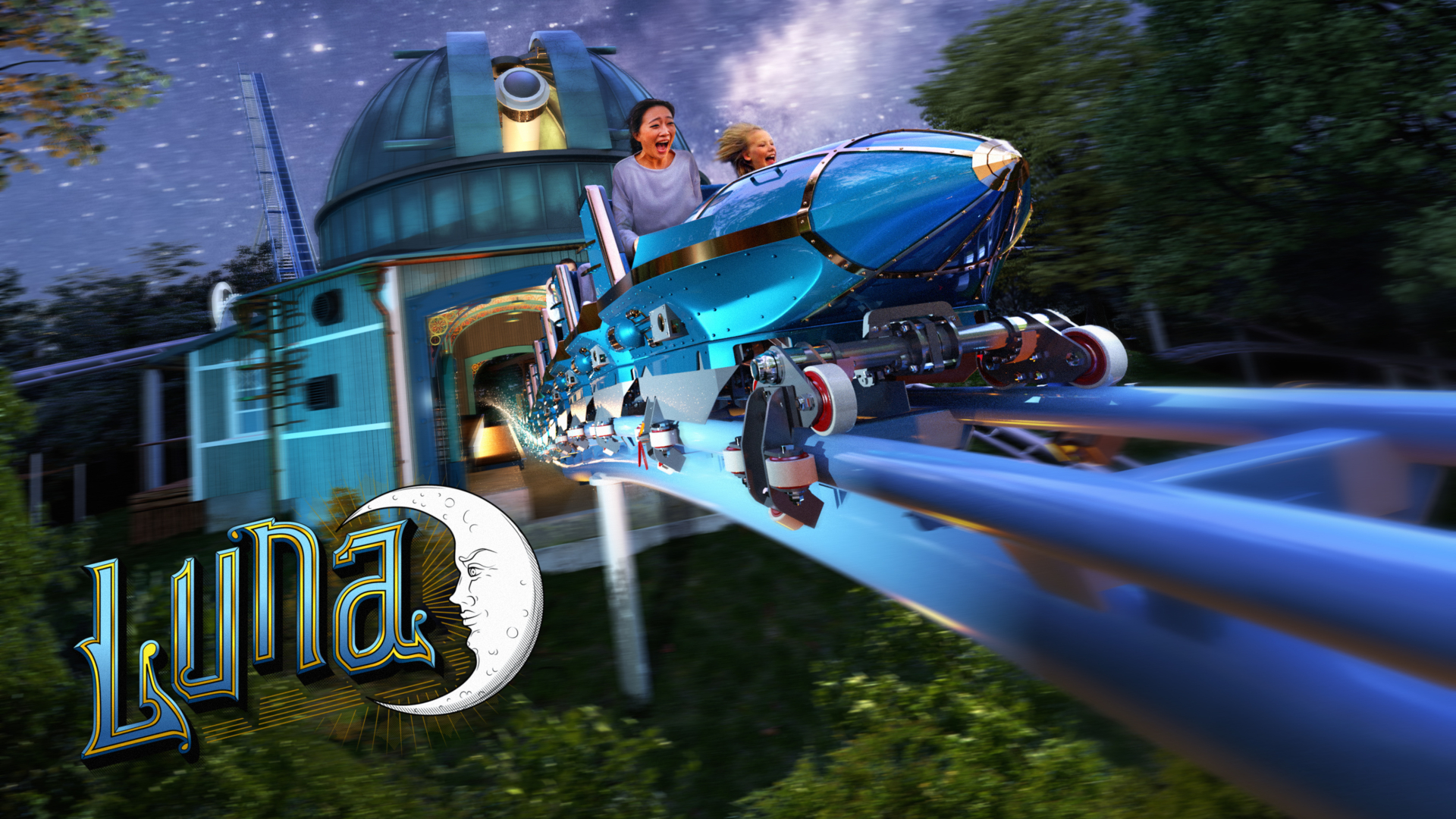 Back to news