07-12-2022
TILT COASTER 'CIRCUIT BREAKER' ANNOUNCED!
FIRST TILT COASTER 2.0 IS COMING TO THE USA!

The most unique thrill coaster development in recent years, offering an exhilarating and visually striking
coaster experience to amaze even the most seasoned thrill seekers. "Circuit Breaker" will debut at Circuit of
the Americas in Austin, Texas and it will be the first Tilt Coaster in the States!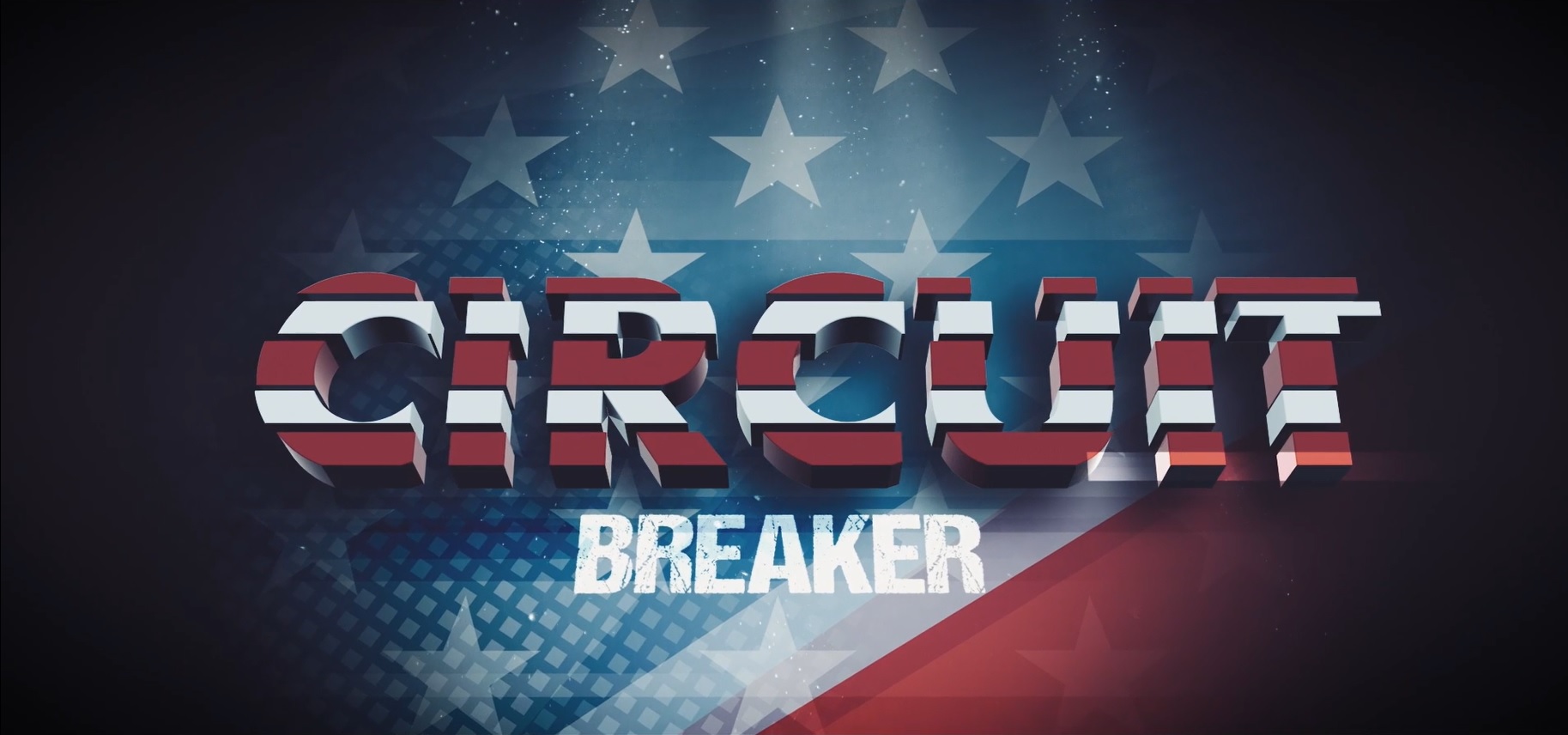 Watch the video here

TILTING, FALLING AND ROLLING INTO THE DEEP
As the riders slowly climb, a massive seesaw looms in the distance. They stop at a dead-end track, floating
in mid-air. The huge track tilts. Riders in the front tip down. Riders in the back lift to 40 meters (131ft) high.
Get ready, and… drop! They fall into a sensational pit of camelbacks, full-speed Zero-G roll airtime,
inversions and bunny hops. It's a unique, high-visual-impact ride with thrills unlike any other coaster.

TECHNICAL SPECS


VEKOMA RIDES is one of the largest manufacturers in the world of roller coasters & attractions and a
market leader in the industry. Known for its quality and innovation as reflected in the many installed family
& thrill coasters and special attractions. With in-house disciplines from Sales, R&D, Engineering, Production,
Project Management to Parts & Services, Vekoma has gained a world-wide recognition with presence in
over 50 countries. With its headquarters The Netherlands and presence in different countries around the
world, we are easily accessible to our customers anywhere in the globe.

CIRCUIT OF THE AMERICAS is the premier destination for world-class motorsports and entertainment in
the United States. Set on 1,200 acres in the rolling hills just outside downtown Austin, Circuit of The
Americas has hosted the biggest names in racing, action sports and music since 2012. At its heart is a 3.41-
mile racetrack that was designed to challenge the world's most exacting competitors while providing a
thrilling spectacle for audiences. 

Download link press material: https://filetransfer.vekoma.com/message/3exJXVkee047O4INVu47SO
Back to news