14-09-2022
WILDCAT LOOPING COASTER AWARDED WITH PARK WORLD EXCELLENCE AWARD 2022!
We are very proud to announce that our Wildcat Looping Coaster 'Fønix' has been awarded with the Park World Excellence Award for Best Roller Coaster of the Year and congratulations to the team of Fårup Sommerland who have also won the Award for Best Regional Park!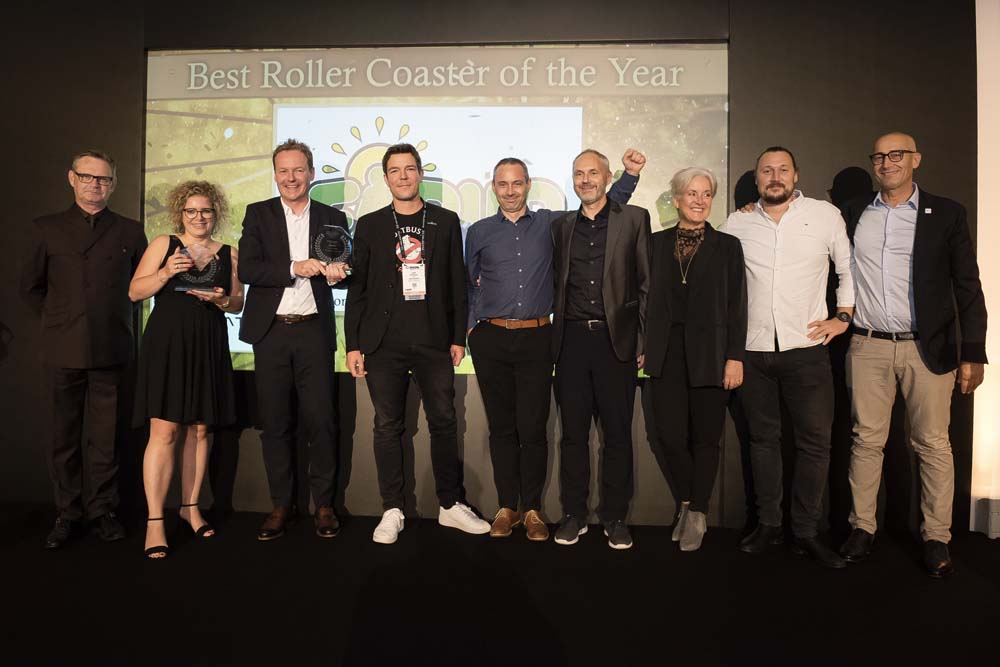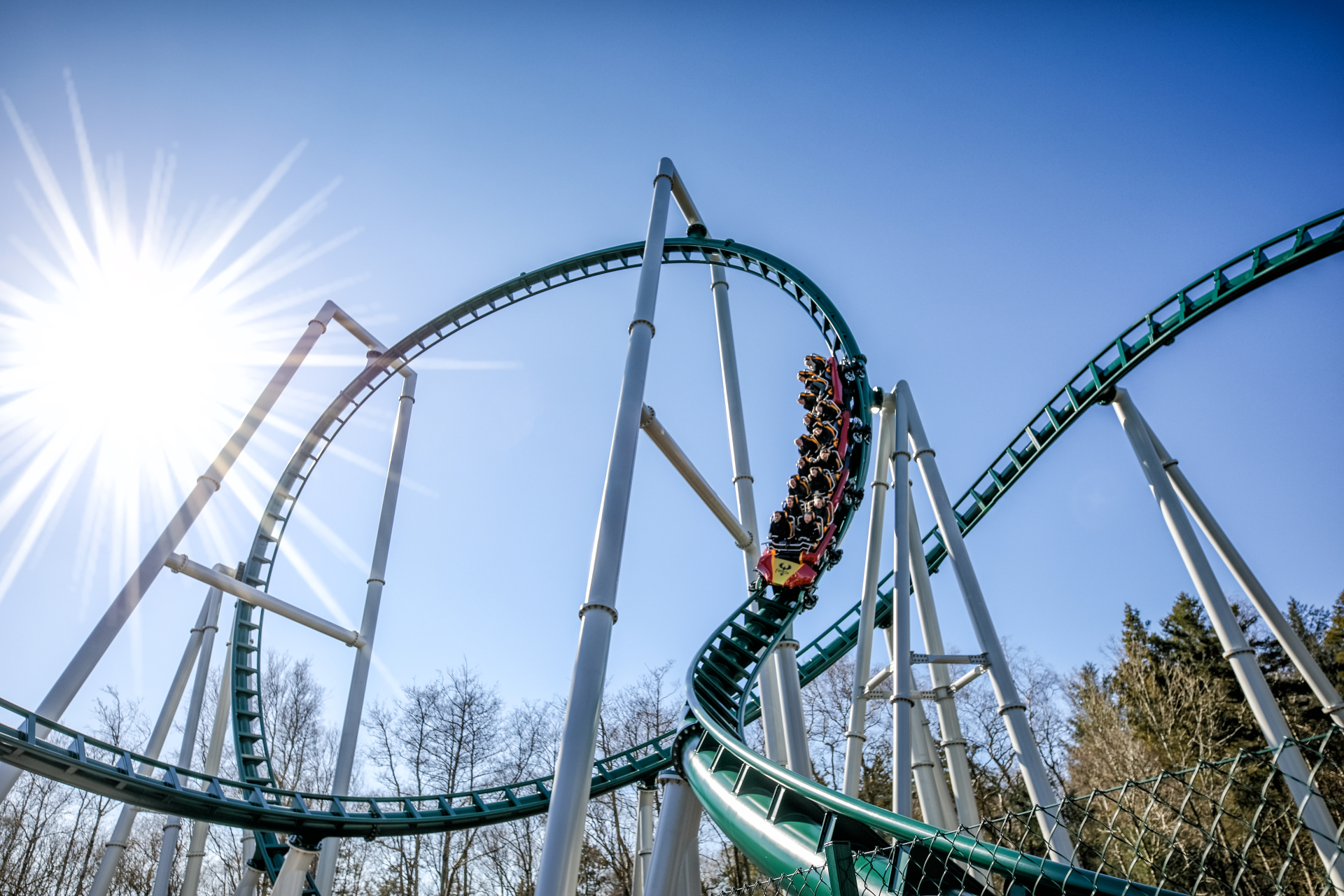 We feel honored to have received this award and consider this a token of appreciation from the judges and park guests for our quality and creativity. It is a crown on our work and accomplishments and excellent cooperation of both the Vekoma Rides and Fårup Sommerland teams, particularly realizing and successfully opening this new coaster when just rising out of the ashes of the pandemic.
'Fønix' is Denmark's largest, fastest and highest roller coaster with 40m height, 905m length and top speed of 95 kilometers per hour! It is the world's first roller coaster to introduce a so-called Stall Loop that combines the classic loop with an inversed camelback - providing an experience of zero gravity for 2.5 seconds and sets a record as it exposes its riders to the most airtime in all of Scandinavia – with 9,2 seconds of weightlessness achieved through drops, loops and twists – with 14 different elements in total!
Thank you for voting and congratulations to all winners in the different categories!
Back to news