14-10-2022
WINNER LIMBURG EXPORT AWARD 2022!
We are extremely proud to announce that our company has been awarded with the Limburg Export Award 2022! On Wednesday October 12th, the fifteenth Limburg Export Award was presented by the Export Sociëteit Limburg. From the 8 nominated companies, a professional jury chose 3 finalists who had a chance to win an amount of 10,000 euros and an artwork by artist Dick van Wijk from Roermond.

"The jury characterizes Vekoma Rides as a company with unique global export growth that, based on knowledge and experience and a focused strategy, has become the market leader in a particularly difficult niche/growth market," it said. "Vekoma's strength is that it has all disciplines under one roof: sales, marketing, engineering, project management, production and after sales."
As one of the world's largest roller coaster manufacturers in the amusement industry, this is a great appreciation for our company that is situated in the province of Limburg in the Netherlands. None of this would be possible without the dedication of our professional and enthusiastic team of employees!
The board of Vekoma Rides has decided to hand over the prize money of 10,000 euros to the Activities Committee that provides various events throughout the year in which all employees can participate. We know they will use this money well and we are excited about all the activities that are planned!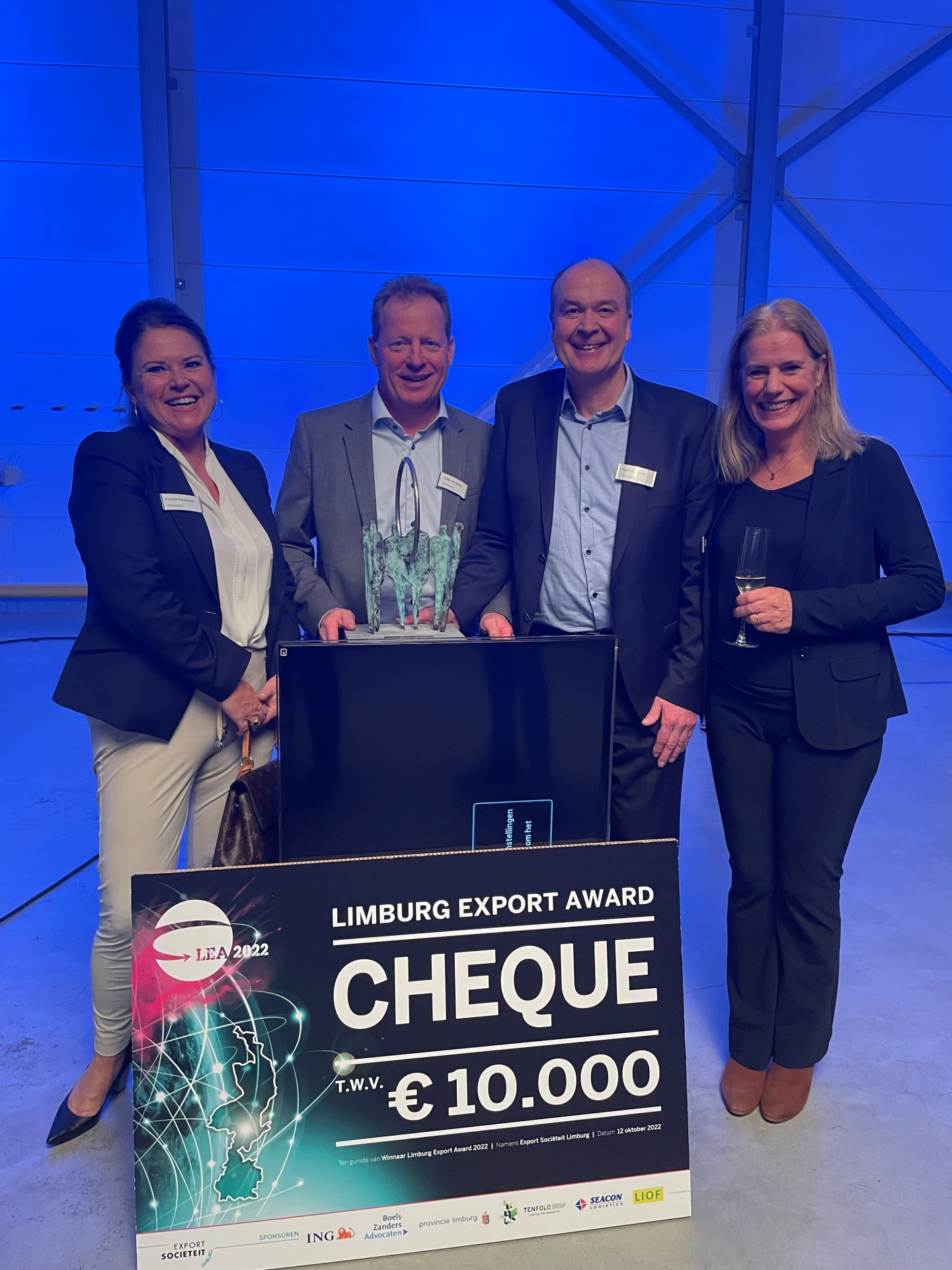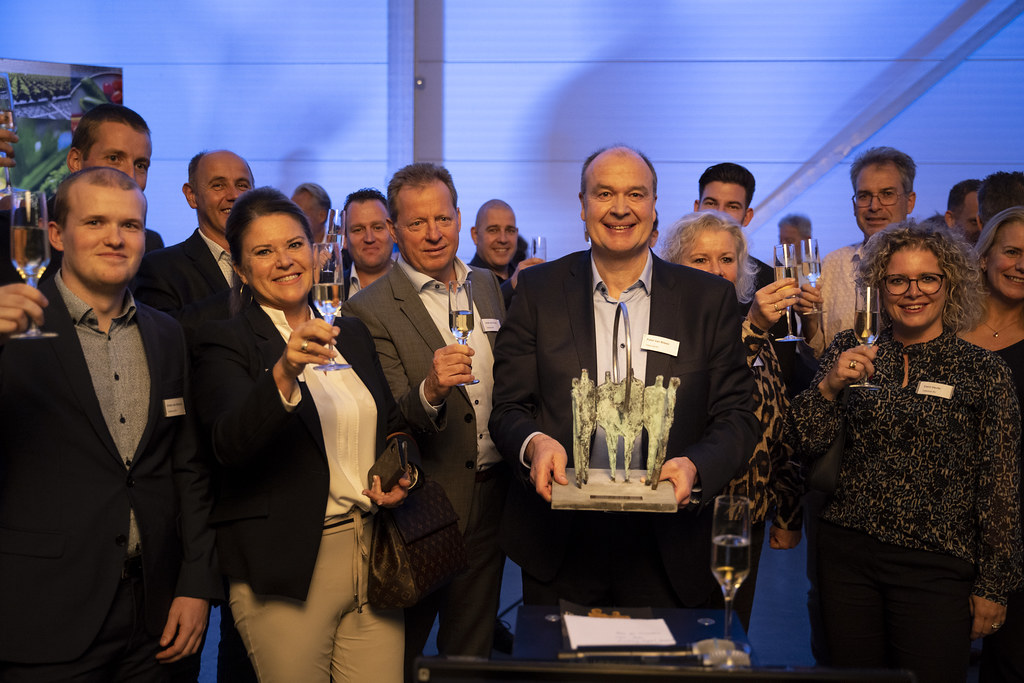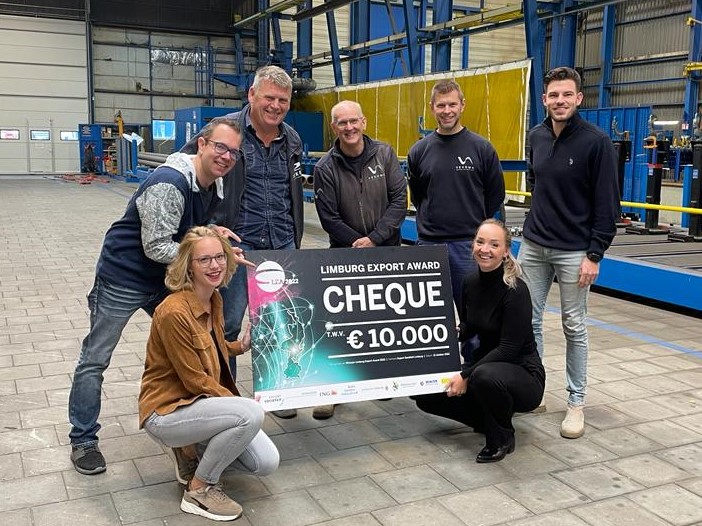 Back to news